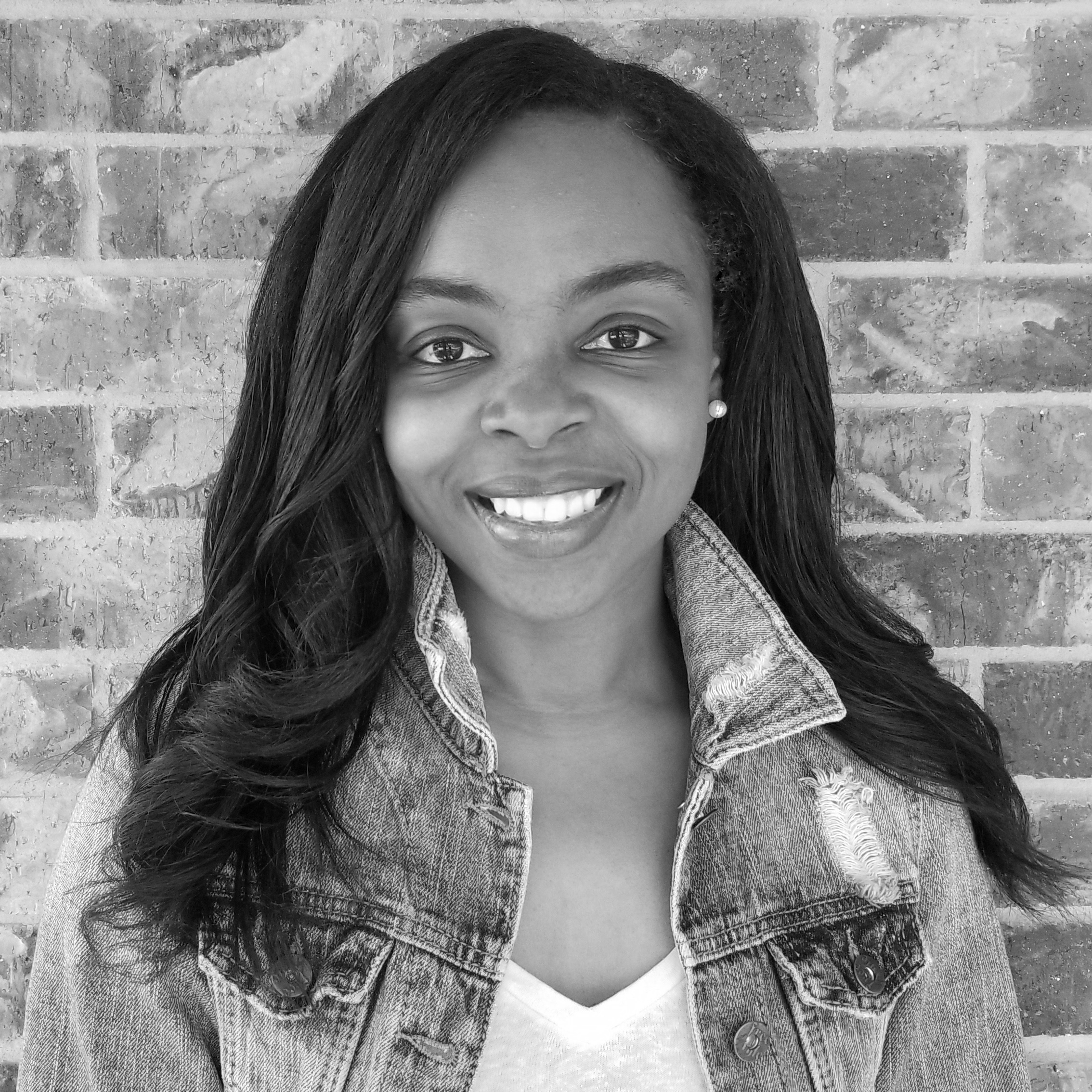 I am Hope. A mid-1970s baby, born and raised in Dallas, Texas in the South Oak Cliff community. My hardworking parents, Dorothy and Jim, cared for me the best they knew how and taught me to dream big. My sister Faith was my first role model. According to my family, I was the "wild, bad kid" that showed out everywhere we went, playing under the clothing racks and falling out in the floor screaming. (Are they sure that was me?) Anyway. Some of my fondest childhood memories are the umpteen times I spent with my grandparents and other wise adults. As a result, I have always been called an "old soul".
As a little girl, I loathed my first name. It became the subject of pointless jokes and "I hope…" cliches and phrases. It was uncommon and kind of silly to me. I seriously considered at one point to legally change my first name, but my mother wasn't having it. Therefore, I had to live with it.
One of the things that got me through tough times was my love for music. At age fourteen, I joined a gospel youth choir group and met teenagers who were on fire for the Lord. I wanted what they had. Furthermore, I was struck by the words in the songs about God, Jesus, and the Holy Spirit. The lyrics spoke to my heart and soul in a new way. Soon after, I accepted Jesus as my Savior while visiting my maternal grandmother's church. I had been going to church with her now and then and loved every minute of it, especially during the worship time.
Even still, I didn't learn to establish a close relationship with Jesus and study the Bible faithfully until I had a close experience with God as a young adult my second year in college. At the beginning of the school year, things started to fall apart because of unwise choices I had made in a dating relationship. After a series of confrontations and failure to make amends, I was distraught. The instance caused a deluge of thoughts and emotions to rush my mind and overwhelm my heart. I saw my life flash before my eyes from childhood all the way to that day. I was disappointed in my life and the person I had become. I was wrecked by negative past experiences, hopelessness, depression, brokenness, shame, and loneliness. It seemed as though I couldn't get passed the hurts, tough times and terrible things I had experienced and witnessed. Many of them were out of my control and others happened because of my own rebellion and ignorance. I had no real desire to live.
In the midst of this dark time, I felt the presence of God and heard His voice like never before. He met me right there in my desperation with unfailing love, forgiveness, acceptance, and grace. He lifted the weight of the bondage and baggage. Most of all, He delivered me from myself. He gave me a new mindset and perspective on all things. He showed me how He had been covering my life, even before I was in my mother's womb. He intervened and helped me see my life was not a mistake. He restored my heart and made me realize He is the true source of my life, hope, joy, and strength. Since then, I have been passionate about the things of God. Yes, I still have sensitive memories, but I have learned to give it all to God – every hurt, every struggle, every mistake, every regret…everything.
God revealed to me my name defines part of my destiny to be a source of hope and encouragement to everyone with whom I interact, especially other women and girls. He uses the issues from my past and my journey to help me comfort others in times of need.
I am grateful to God for leading you here to connect with me. My prayer of hope for you is that you will be moved to seek God with your whole heart, receive His love, come to know Him personally, and become all He created you to be!
From the heart,
Hope N. Jones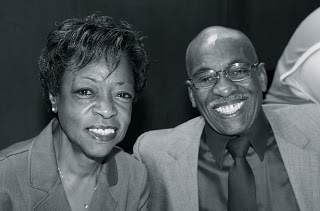 Moma (Dorothy) & Daddy (Jim)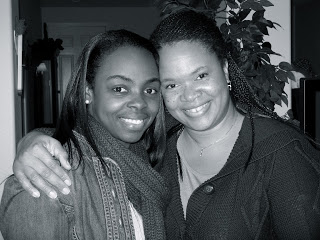 Hope & Faith (sister)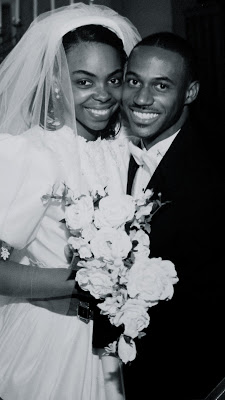 Hope & Arlington, that lovely day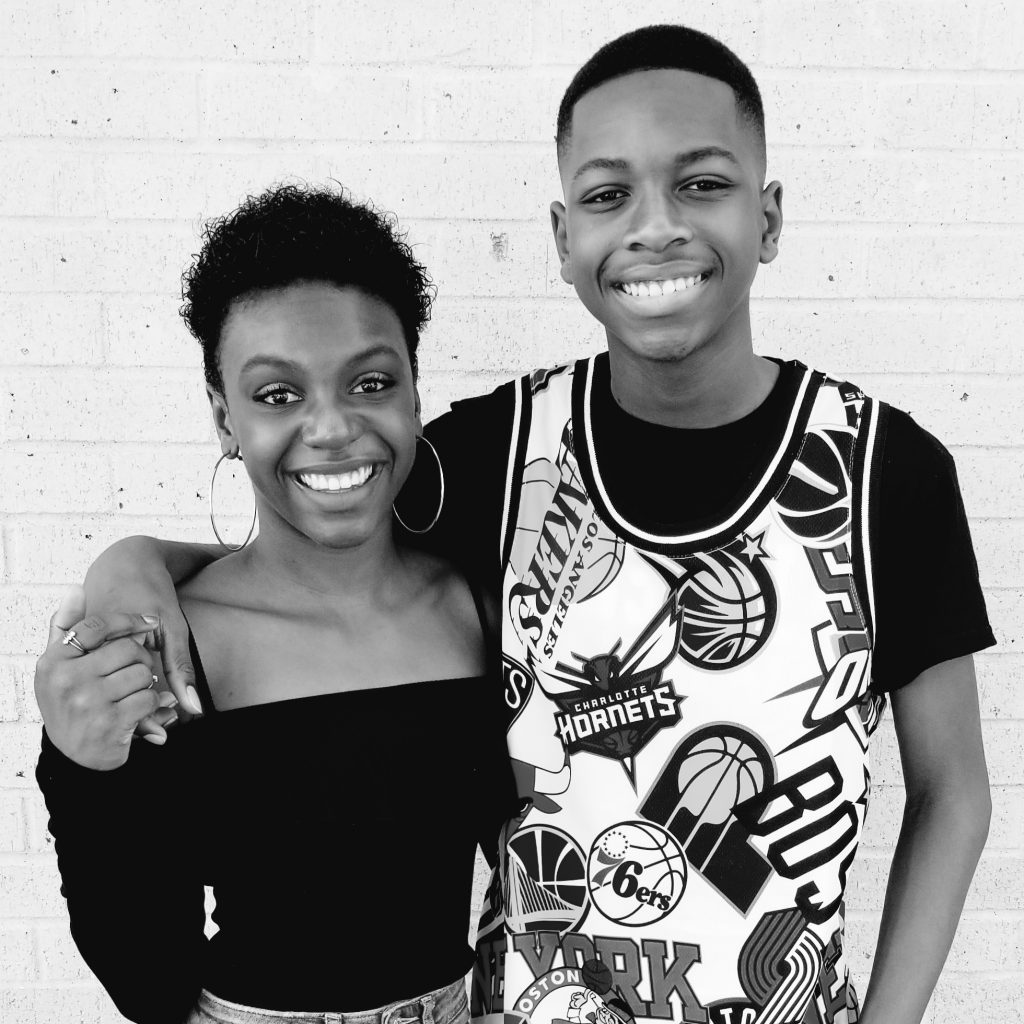 Christian & Ollie, our precious children
SHORT BIO
With a background in hospitality management, Hope N. Jones has a genuine heart to serve and help people. She is a writer, craftswoman, stylist, and motivational speaker. She is an overcomer committed to sharing God's Word and inspiring hope in the hearts of others. Hope created Regal Heart Magazine, a devotional for women and girls, as well as a lifestyle brand called Merchant Girl. She is married to pianist and composer Arlington Jones and also works with him in the music business and their nonprofit The Music Stand. They have two children, Christian & Ollie. Hope and her family live in Arlington, Texas.
"May the God of hope fill you with all joy and peace in believing [through the experience of your faith] that by the power of the Holy Spirit you will abound in hope and overflow with confidence in His promises."
Romans 15:13 AMP