Special Issue of Regal Heart Magazine
GIVE HER FLOWERS is a collection of stories honoring ladies of influence in my herstory. This vision has been in my heart for a while now, and I'm so grateful the Lord helped me see it through. I pray you are inspired and encouraged!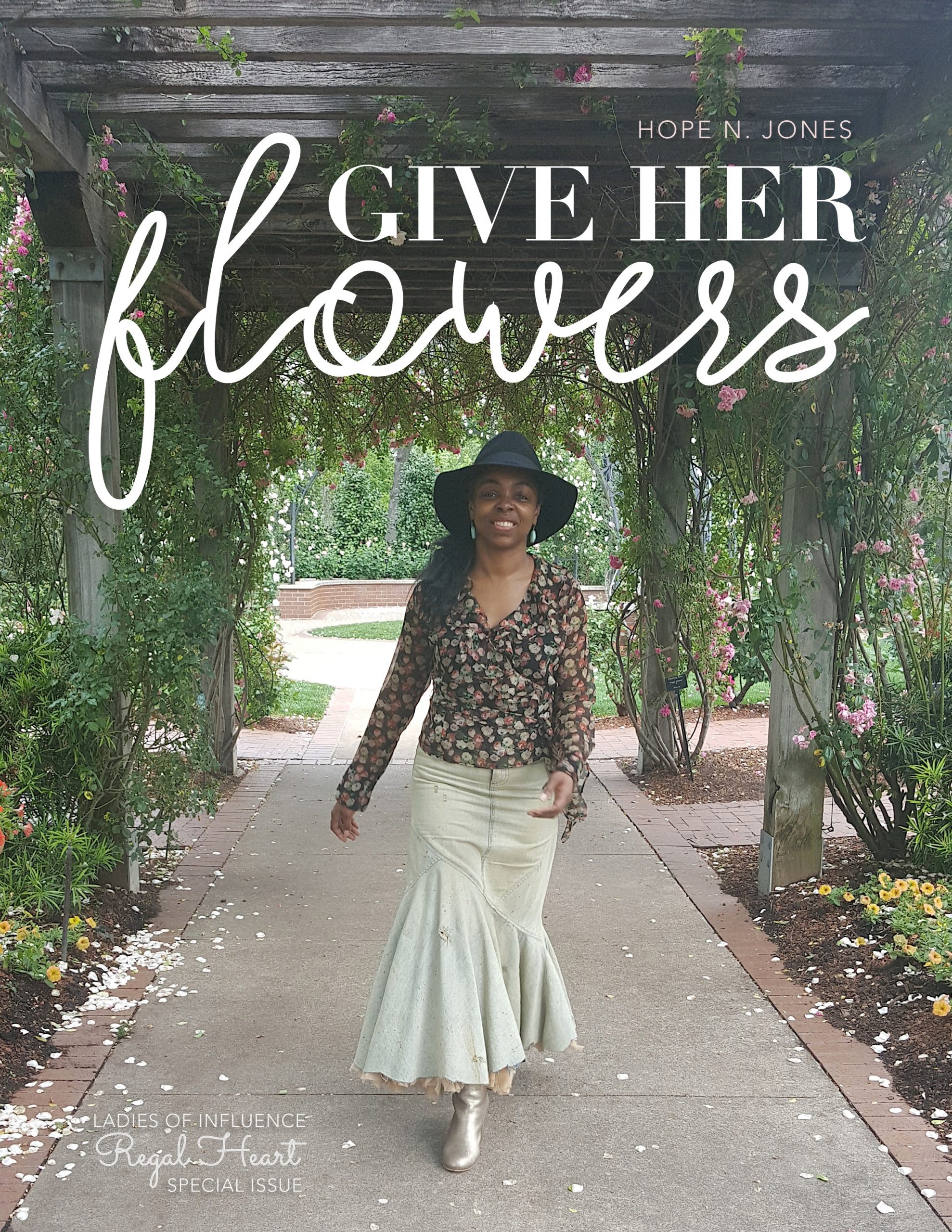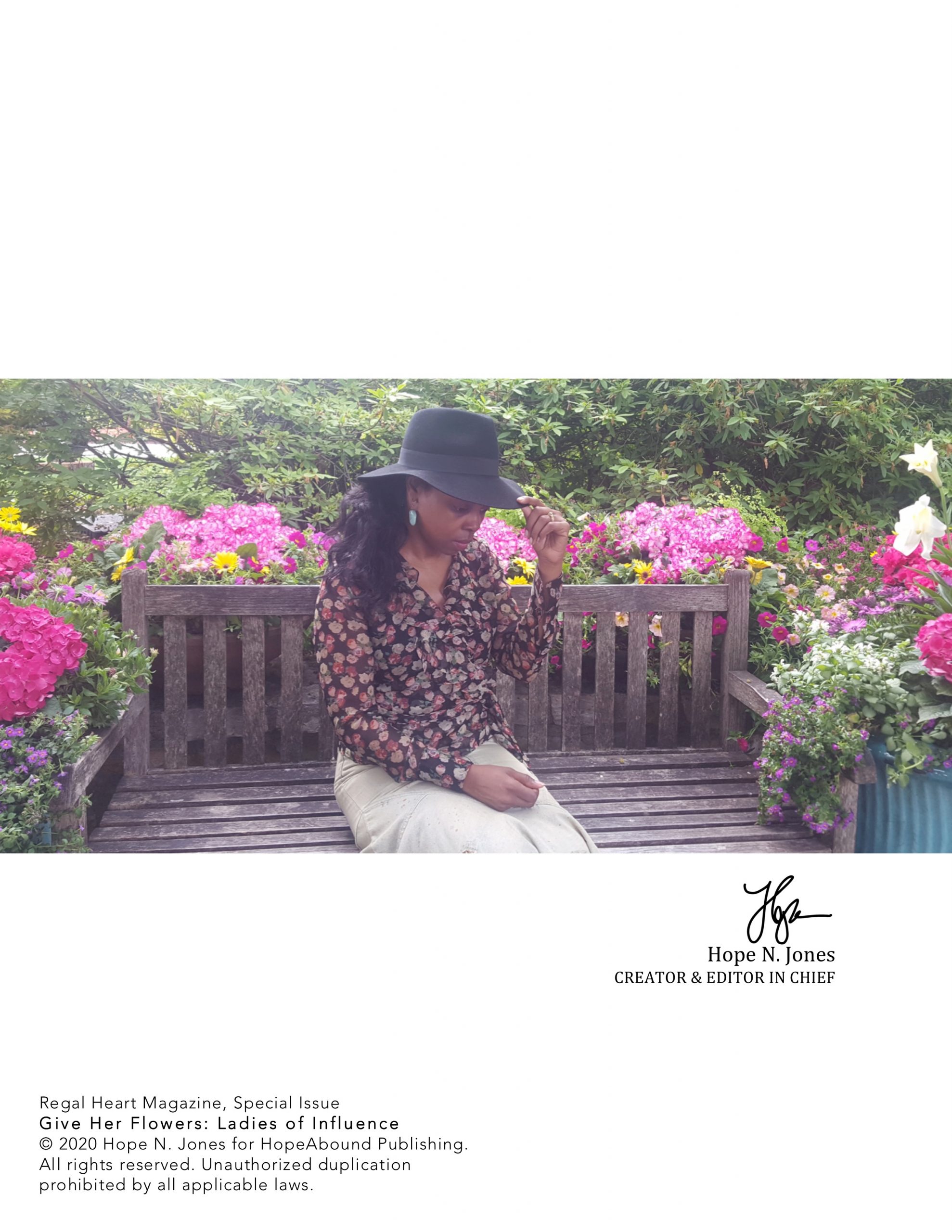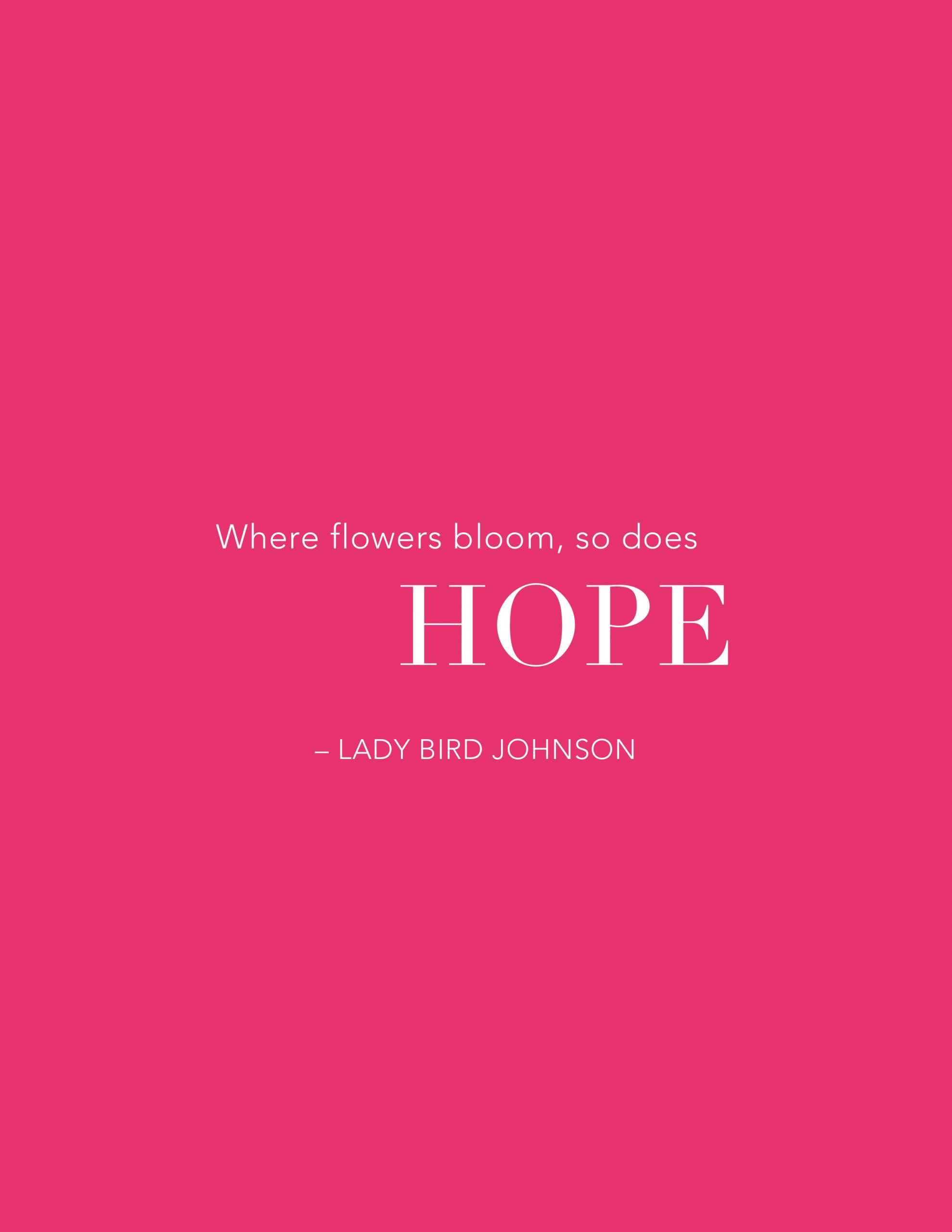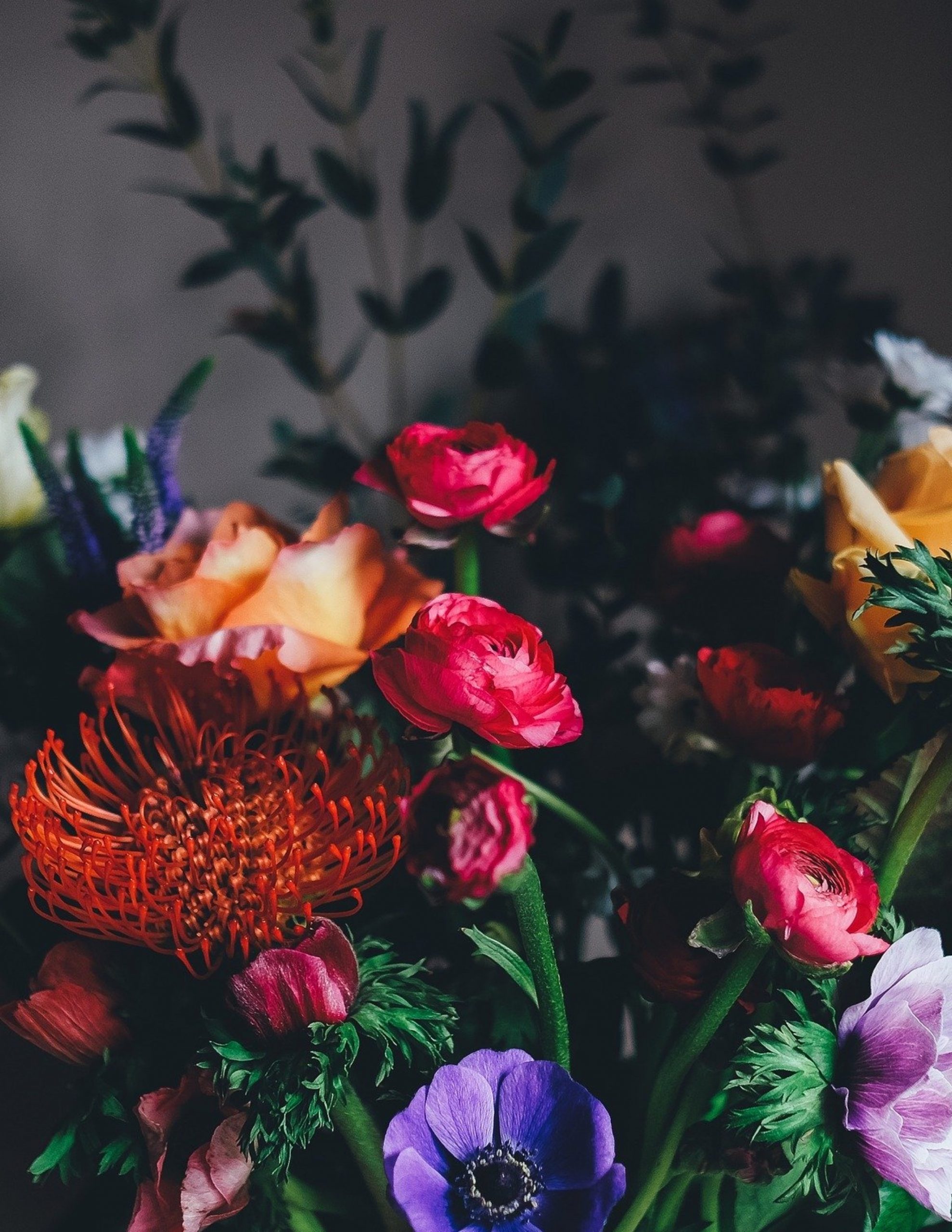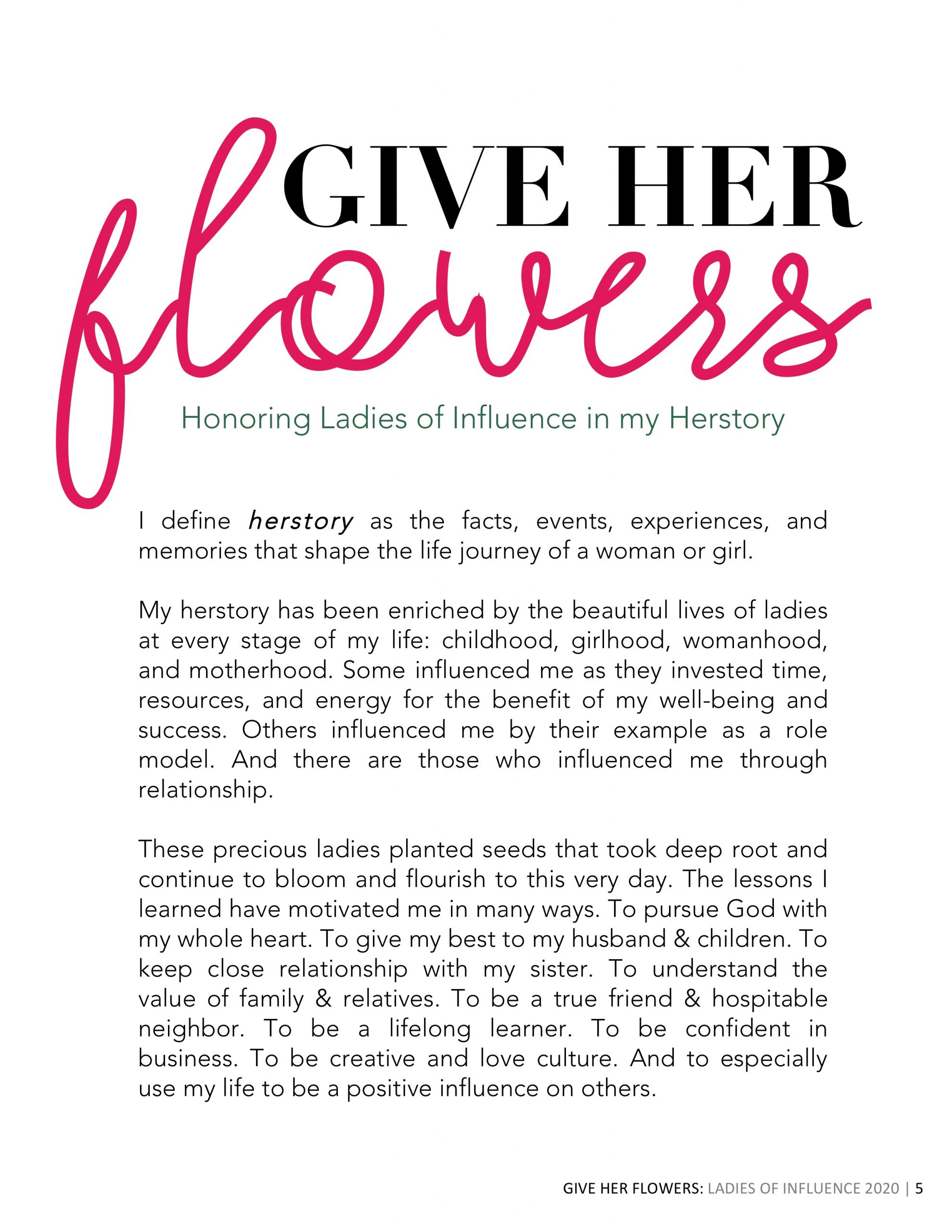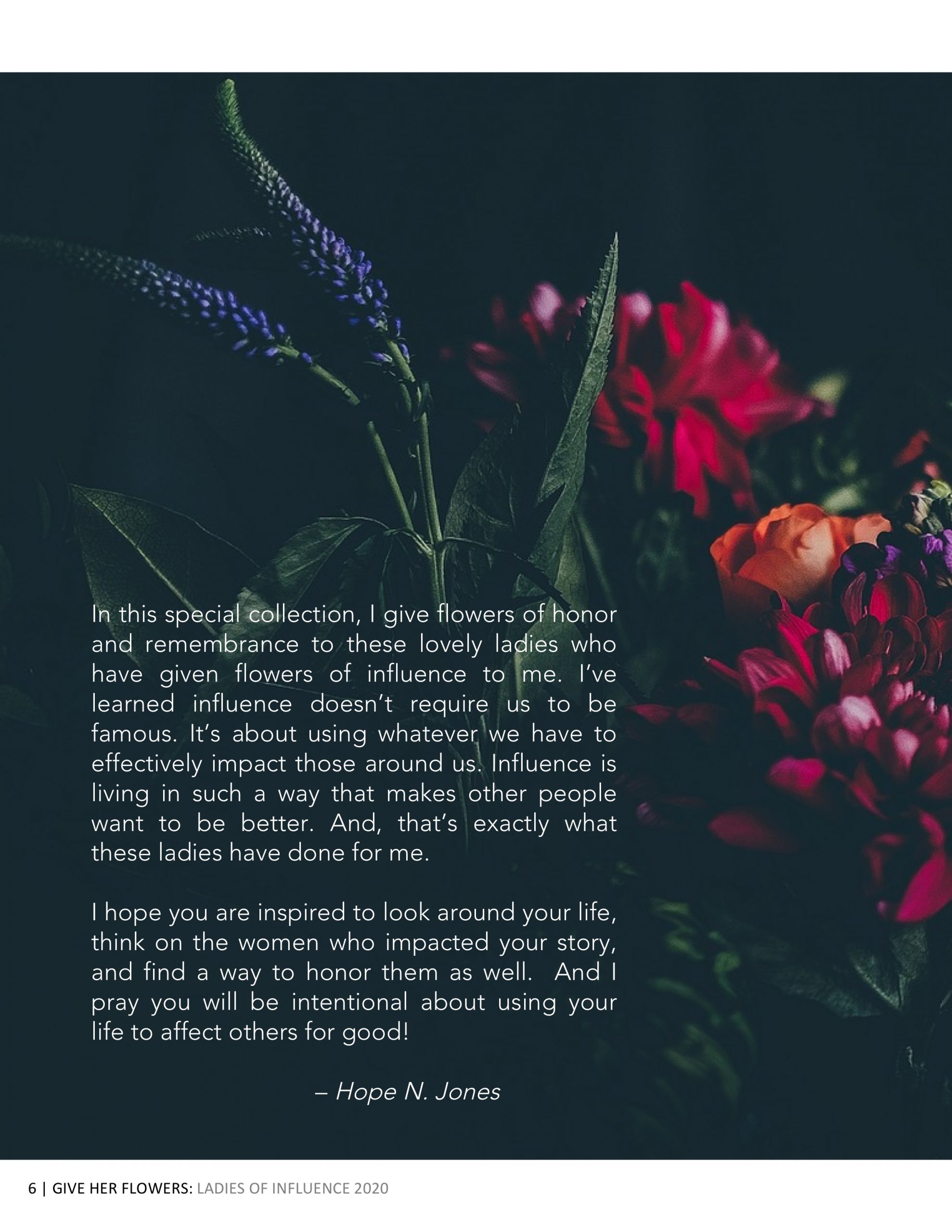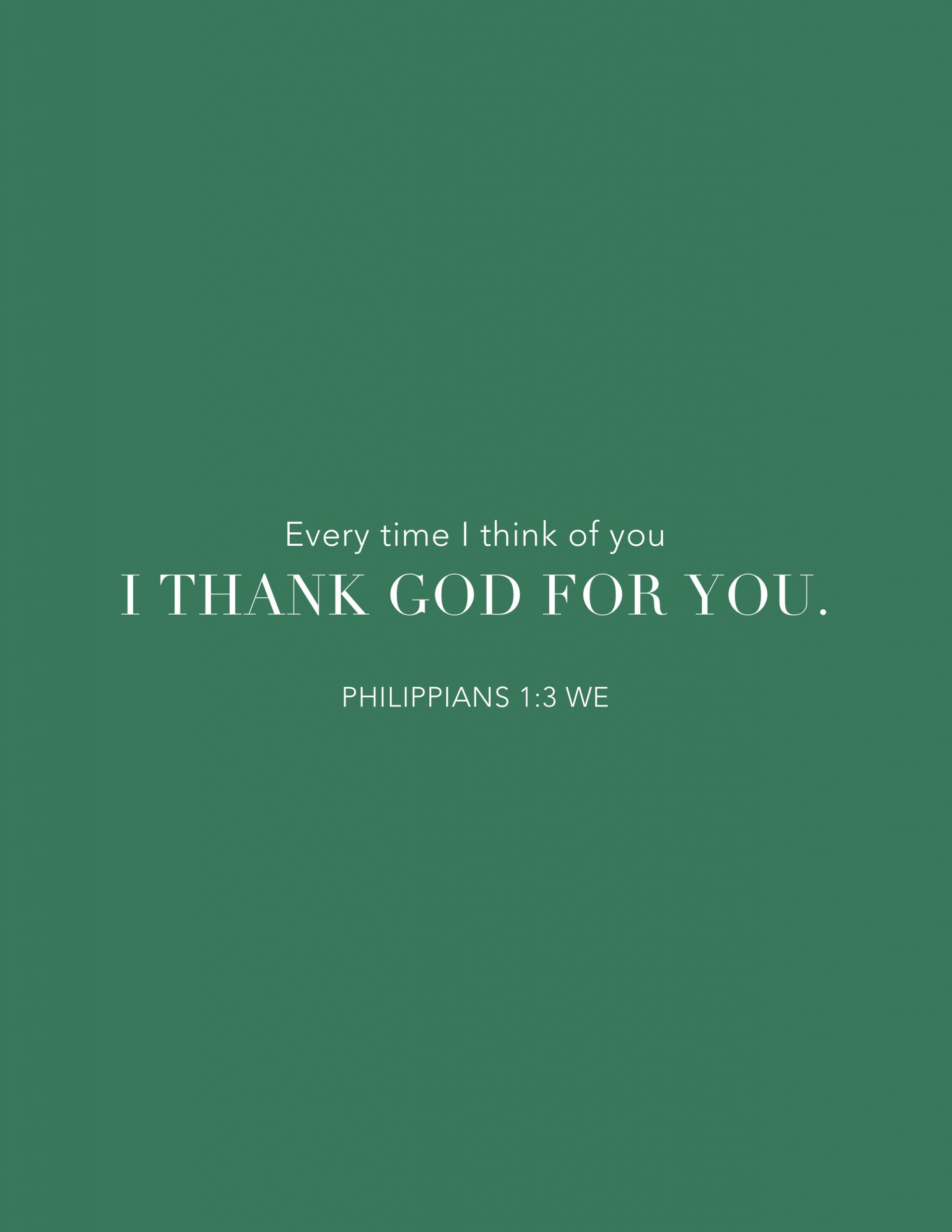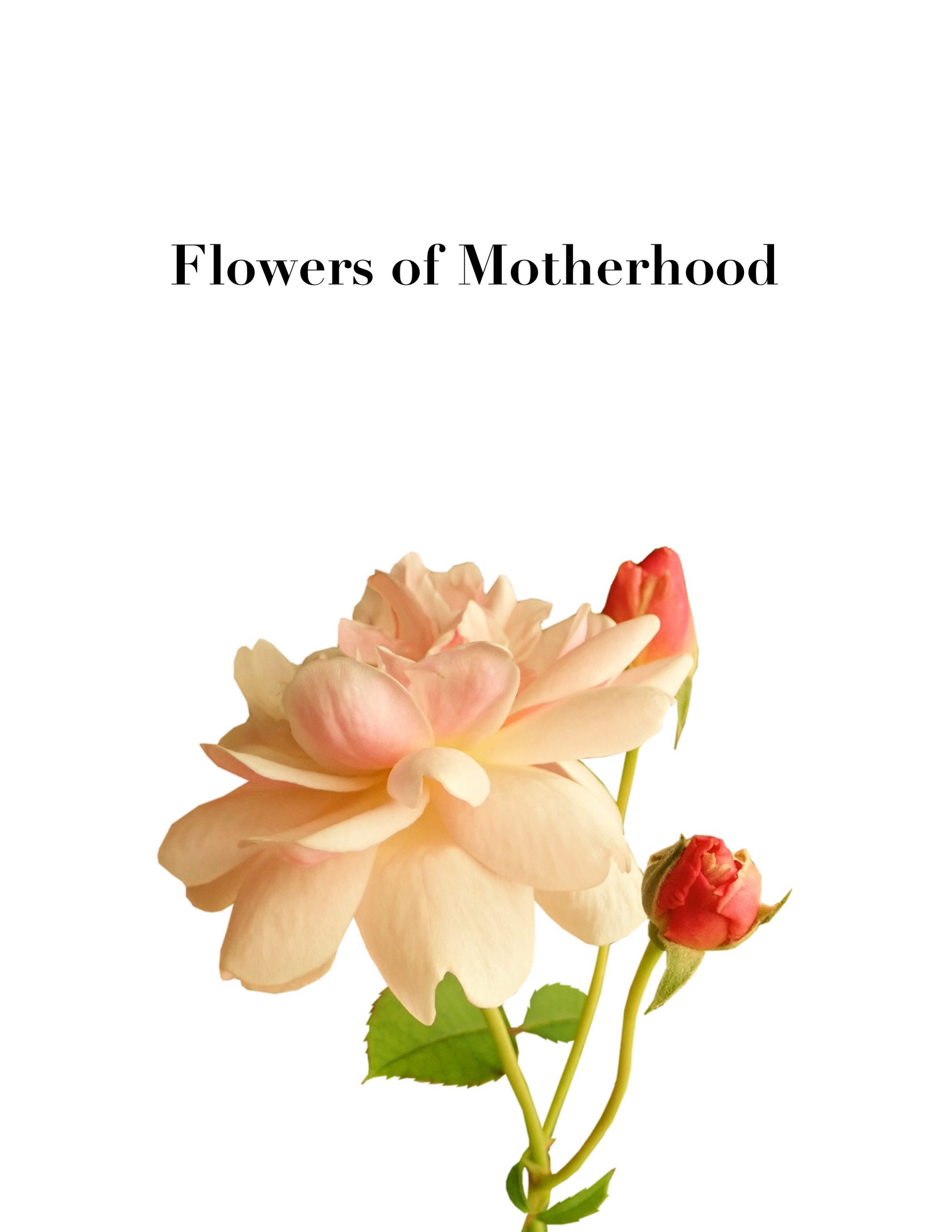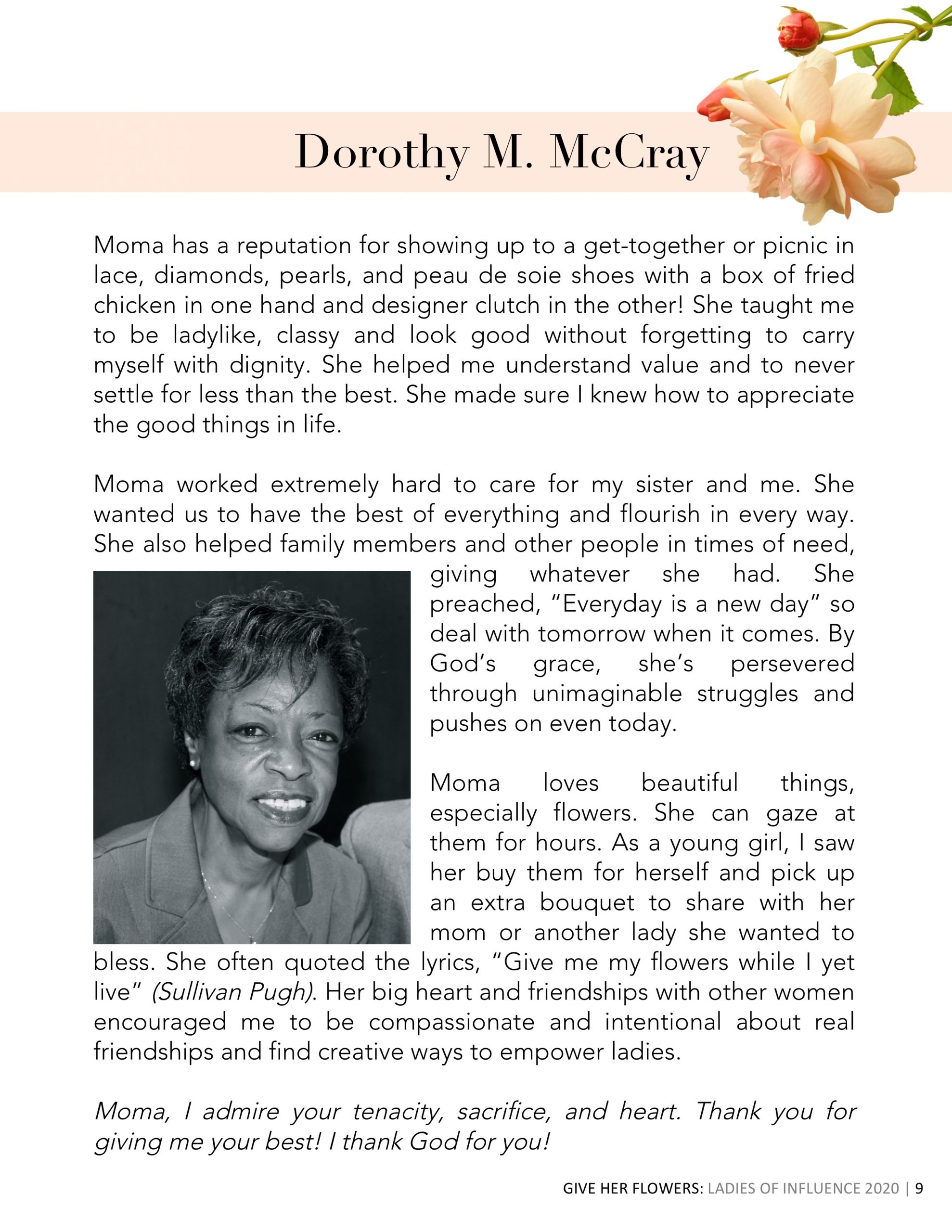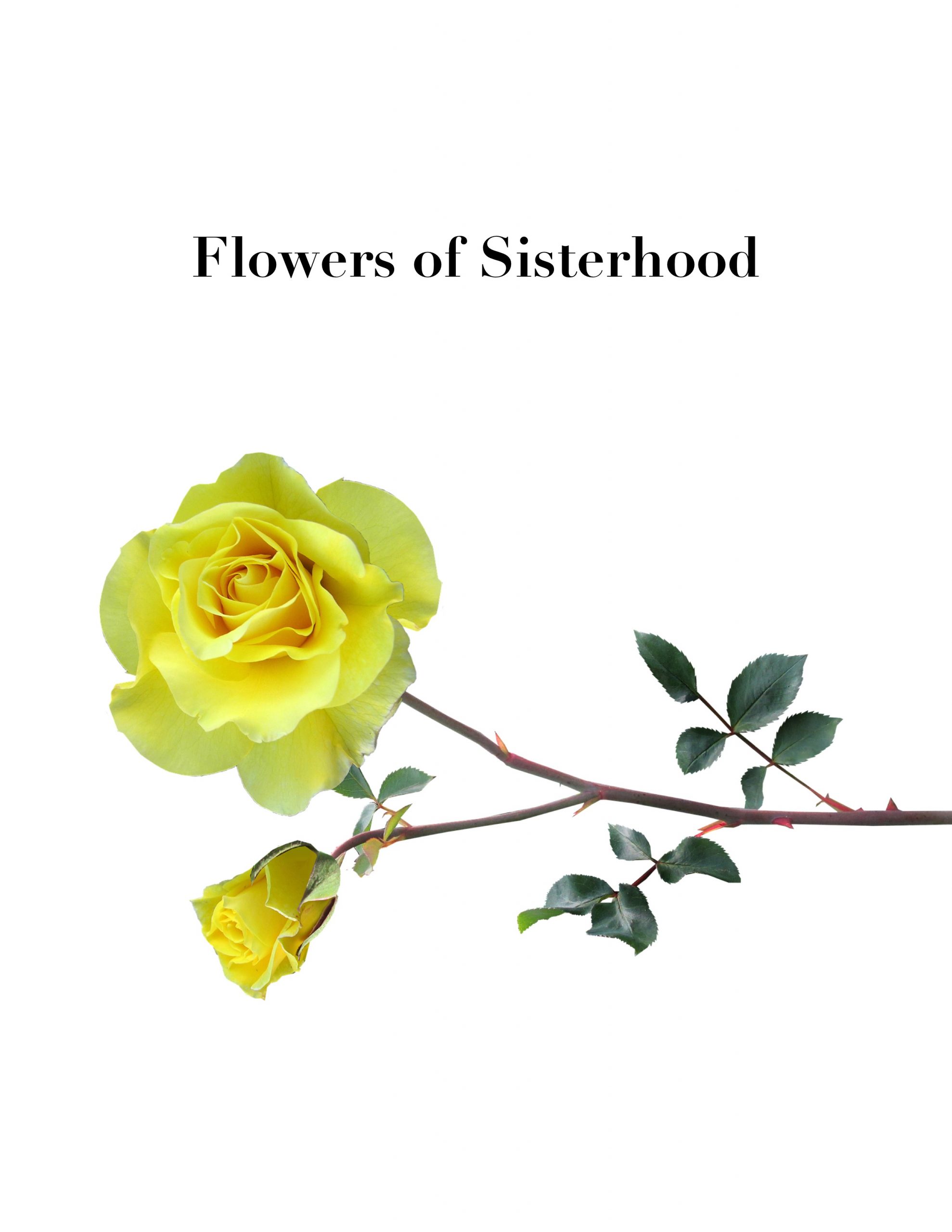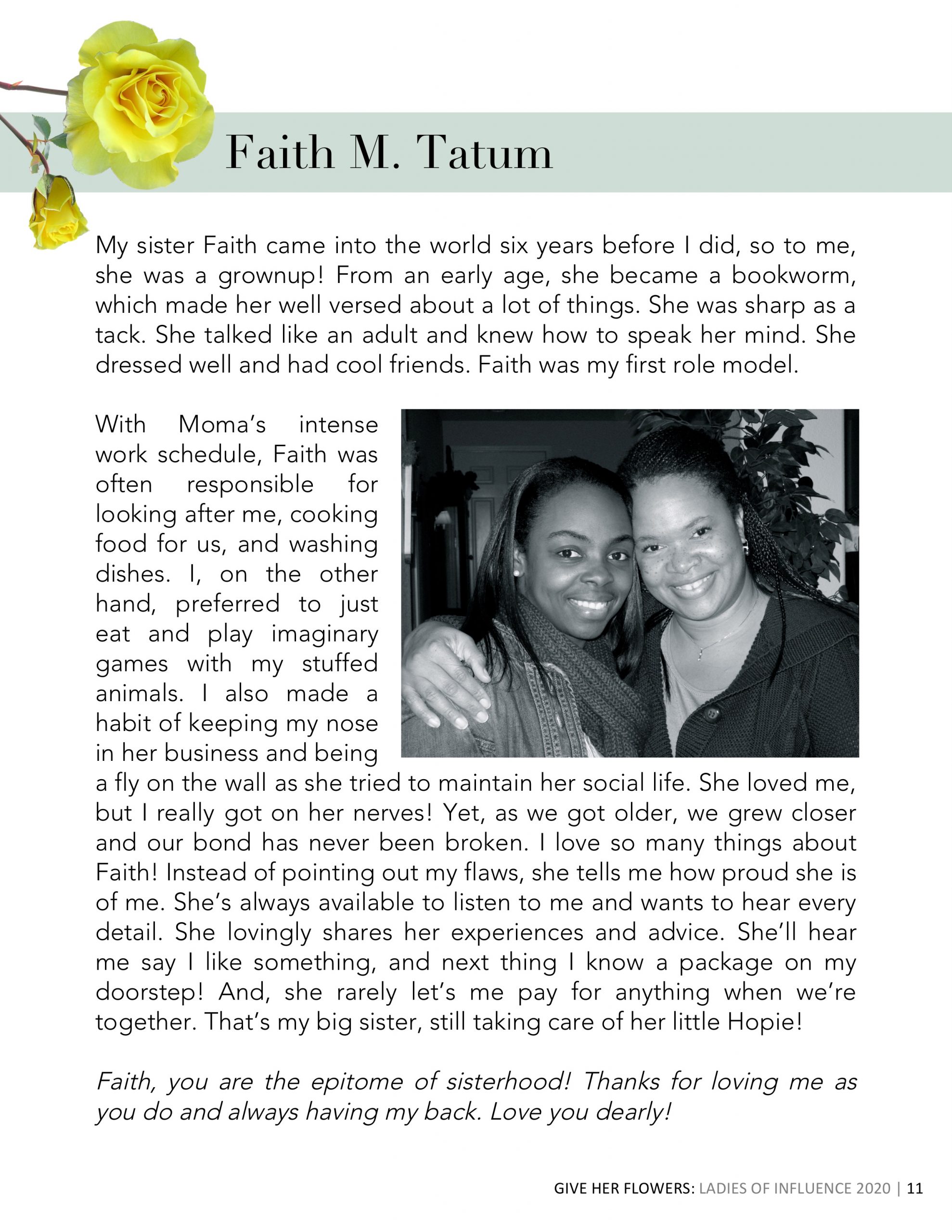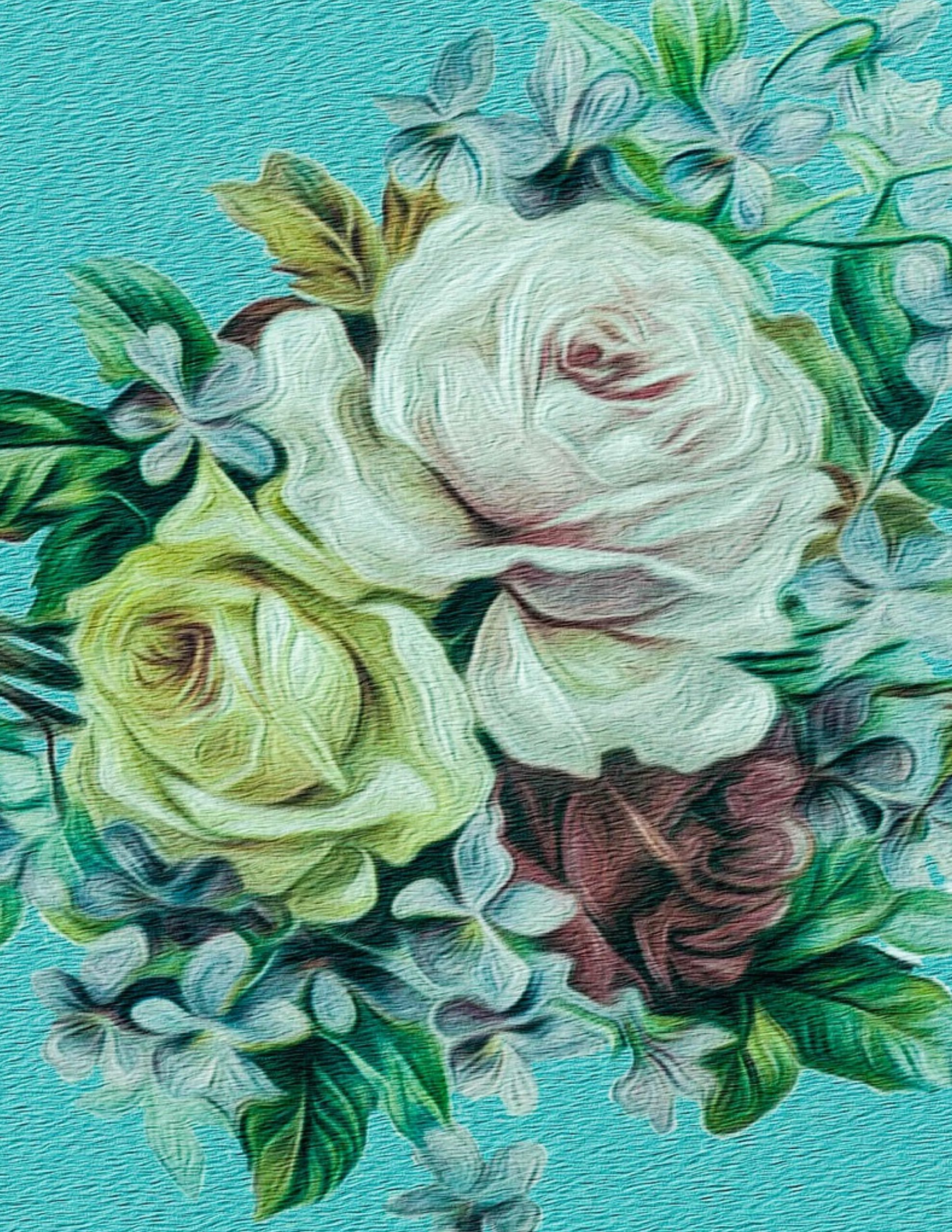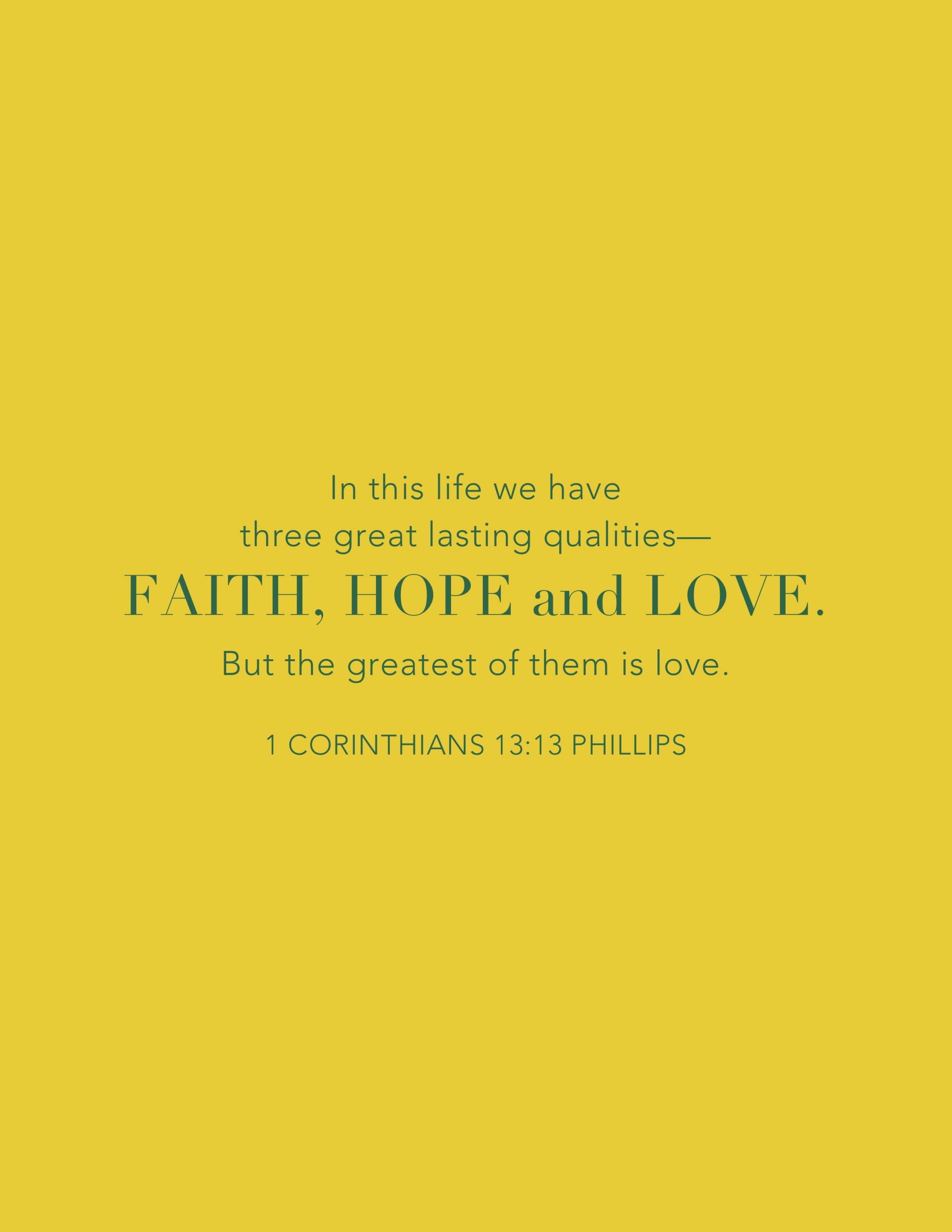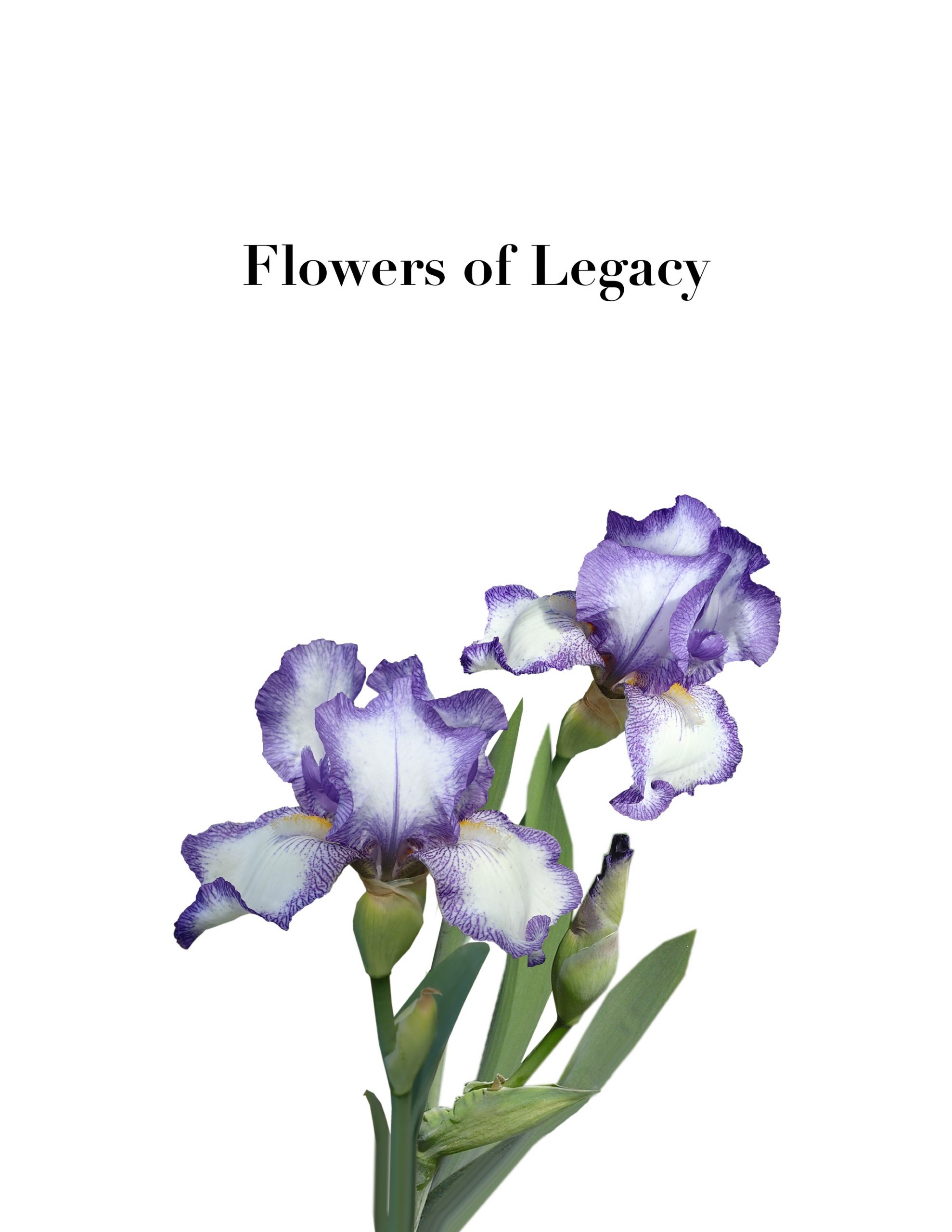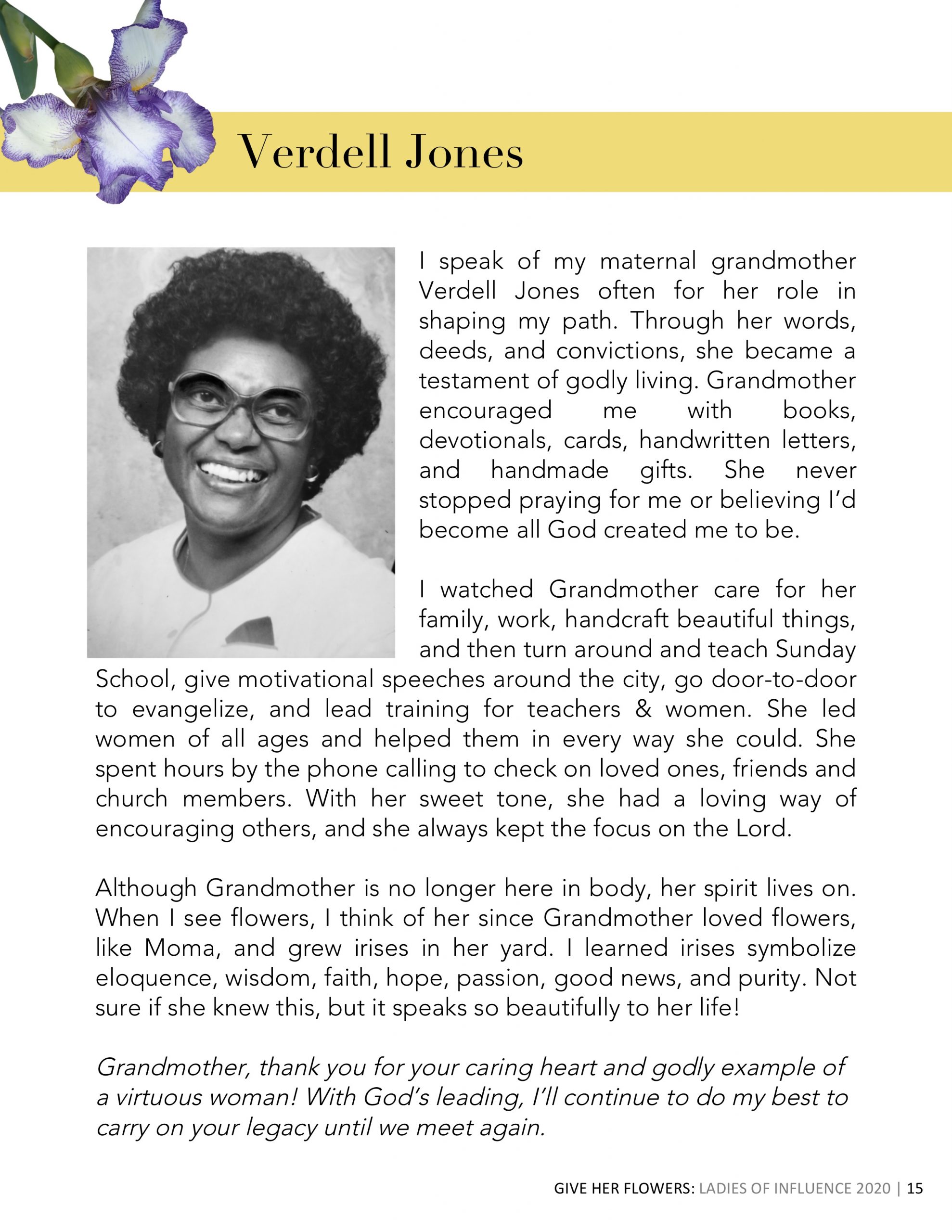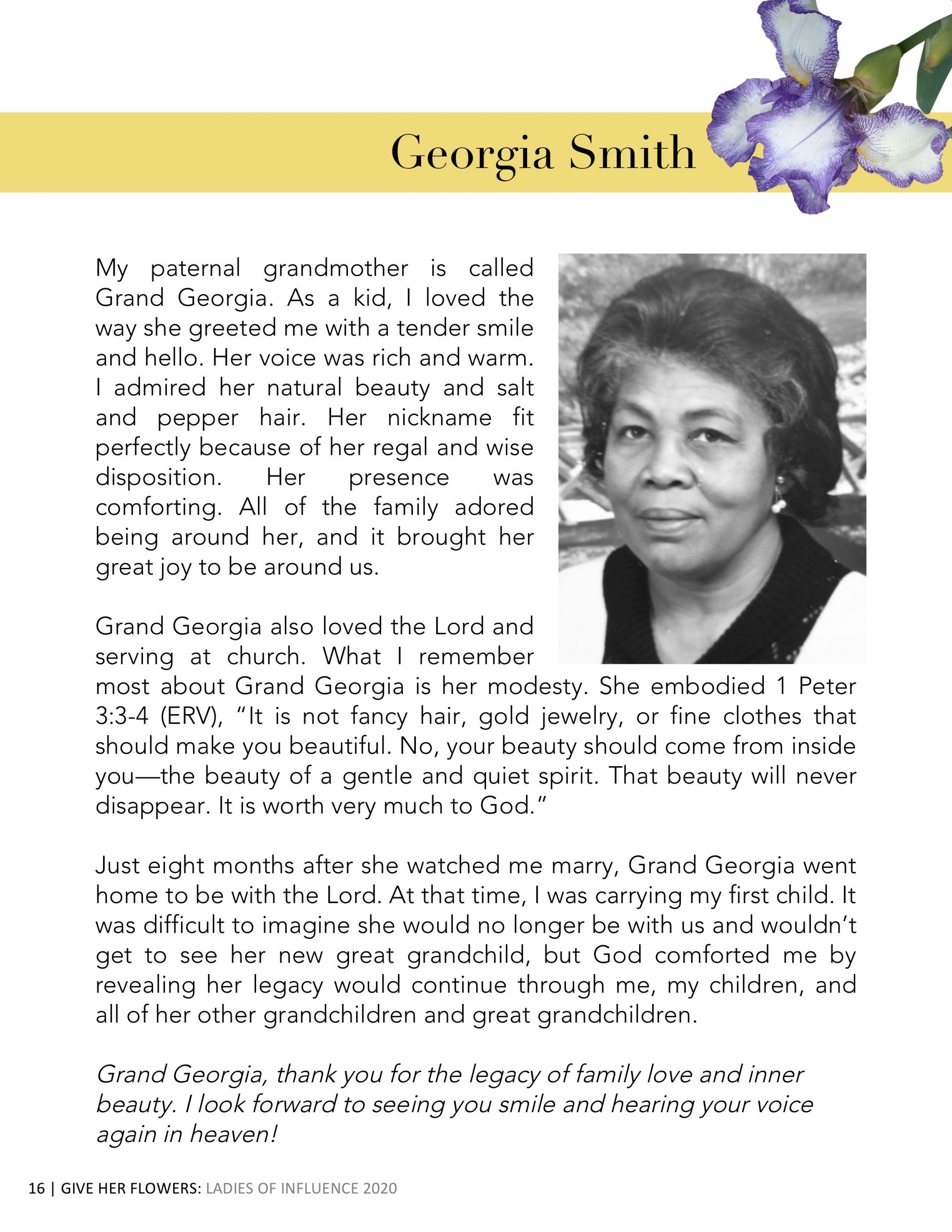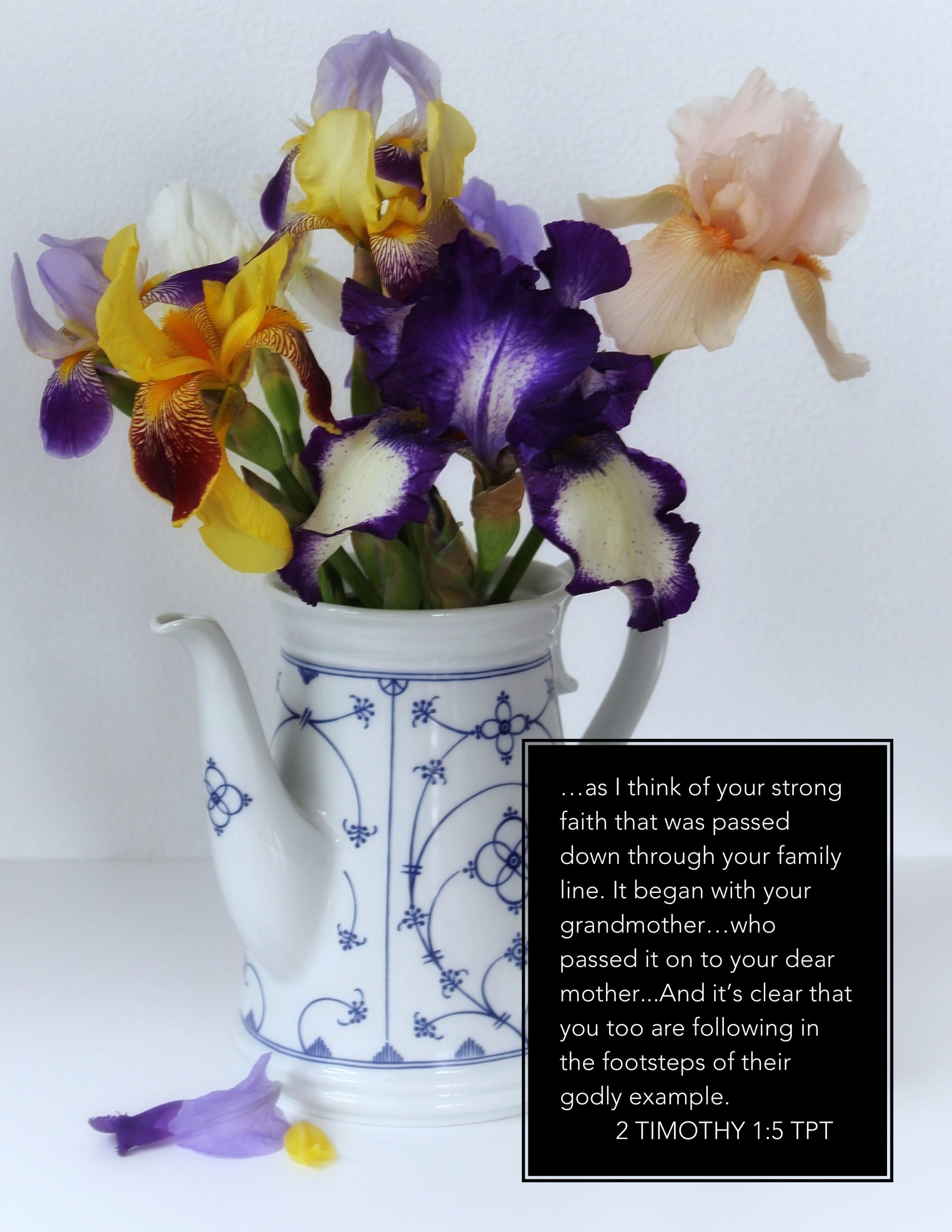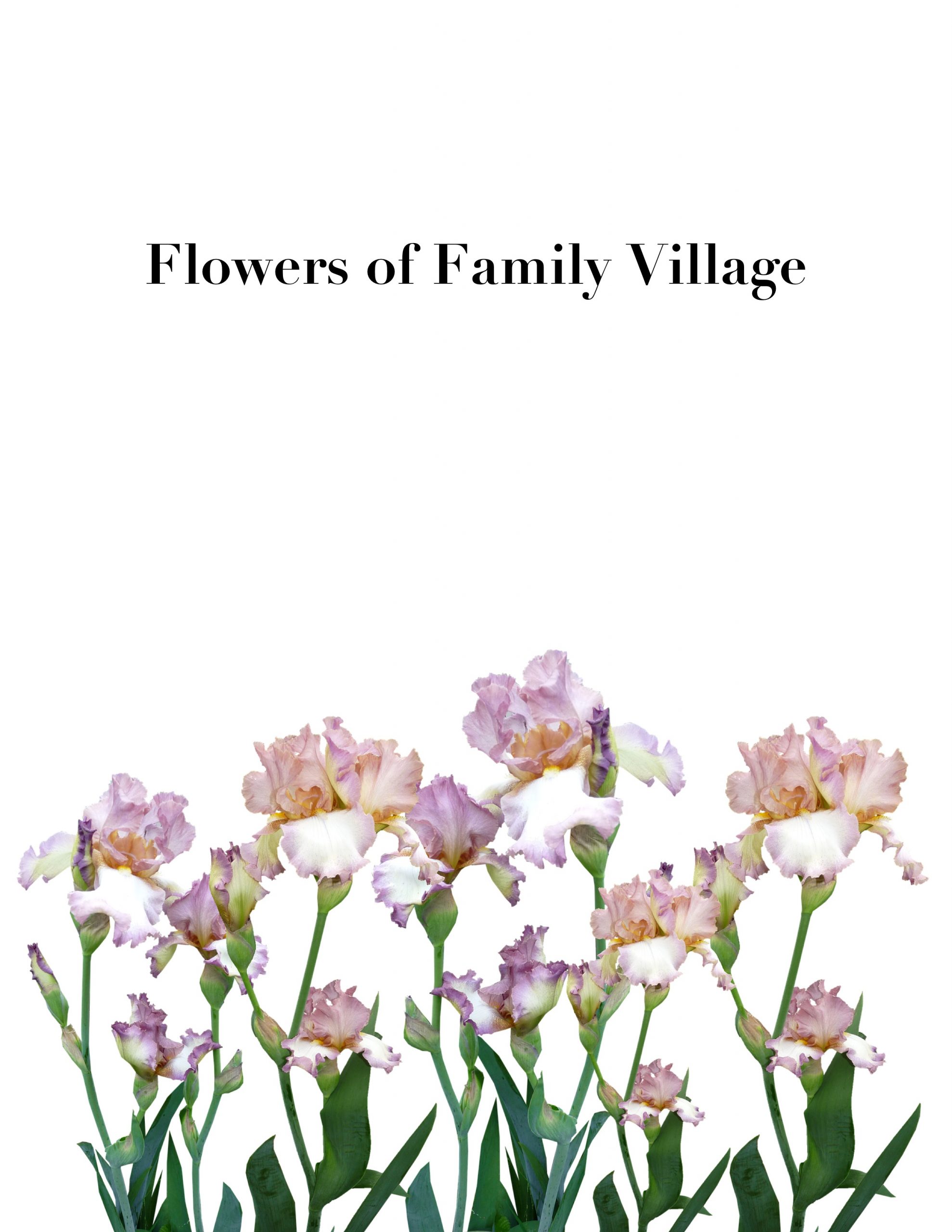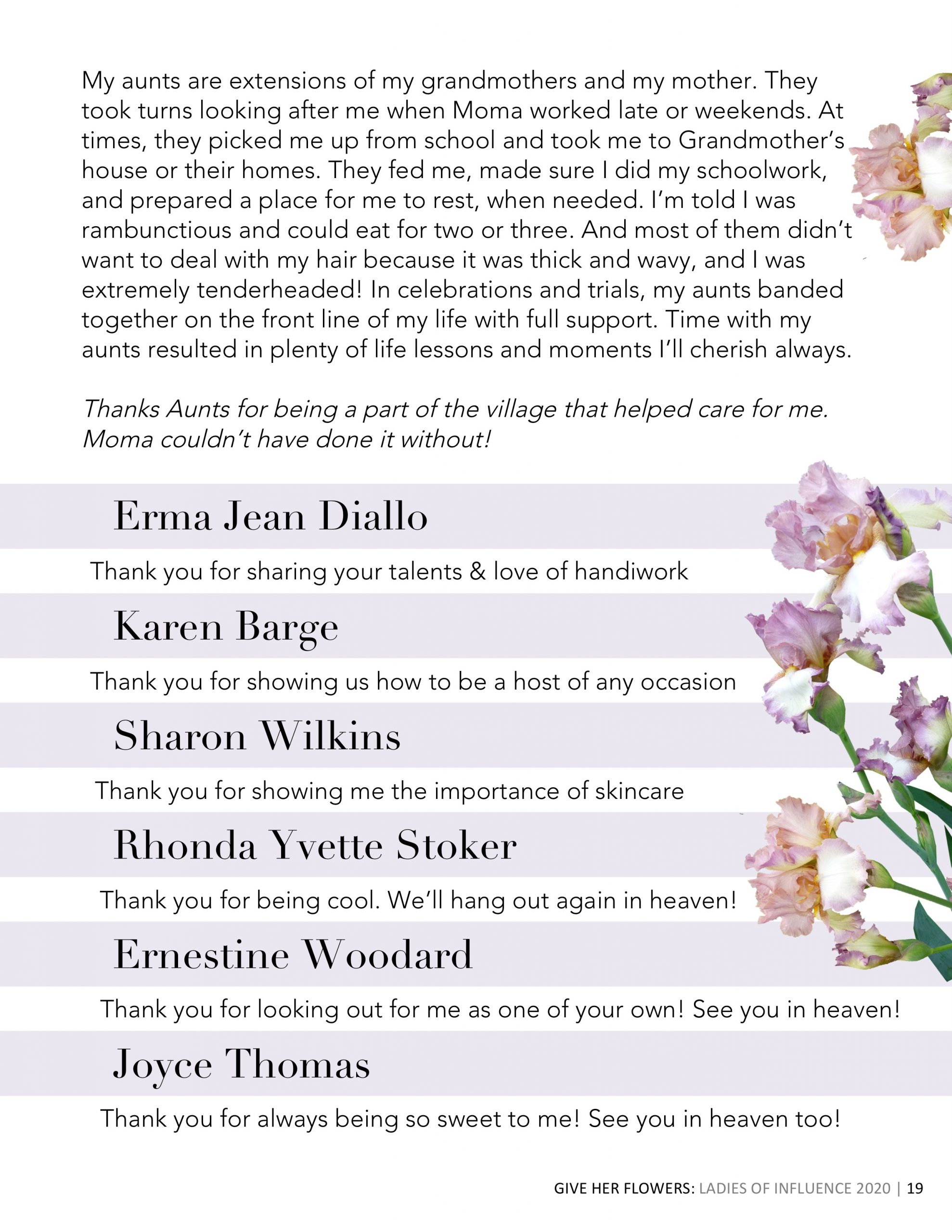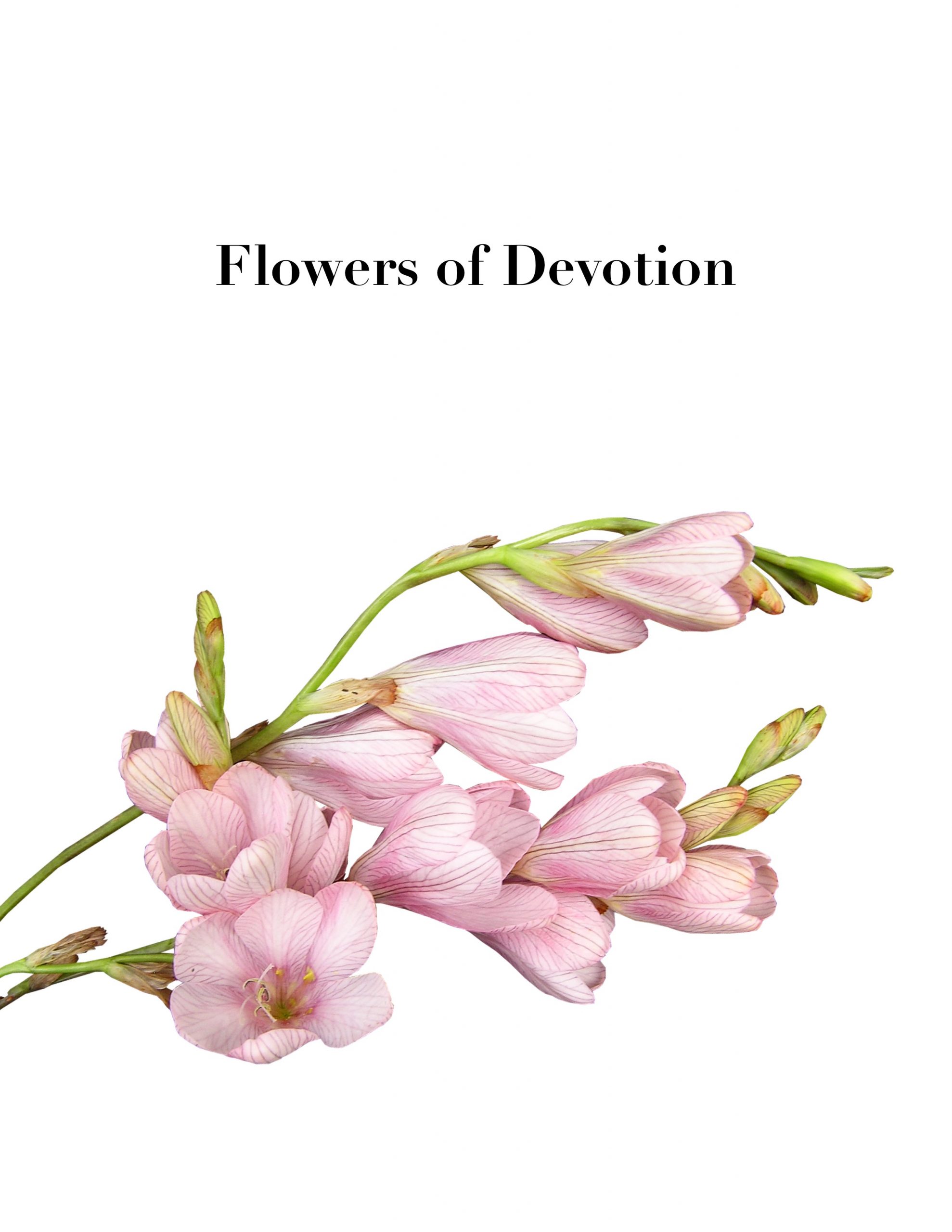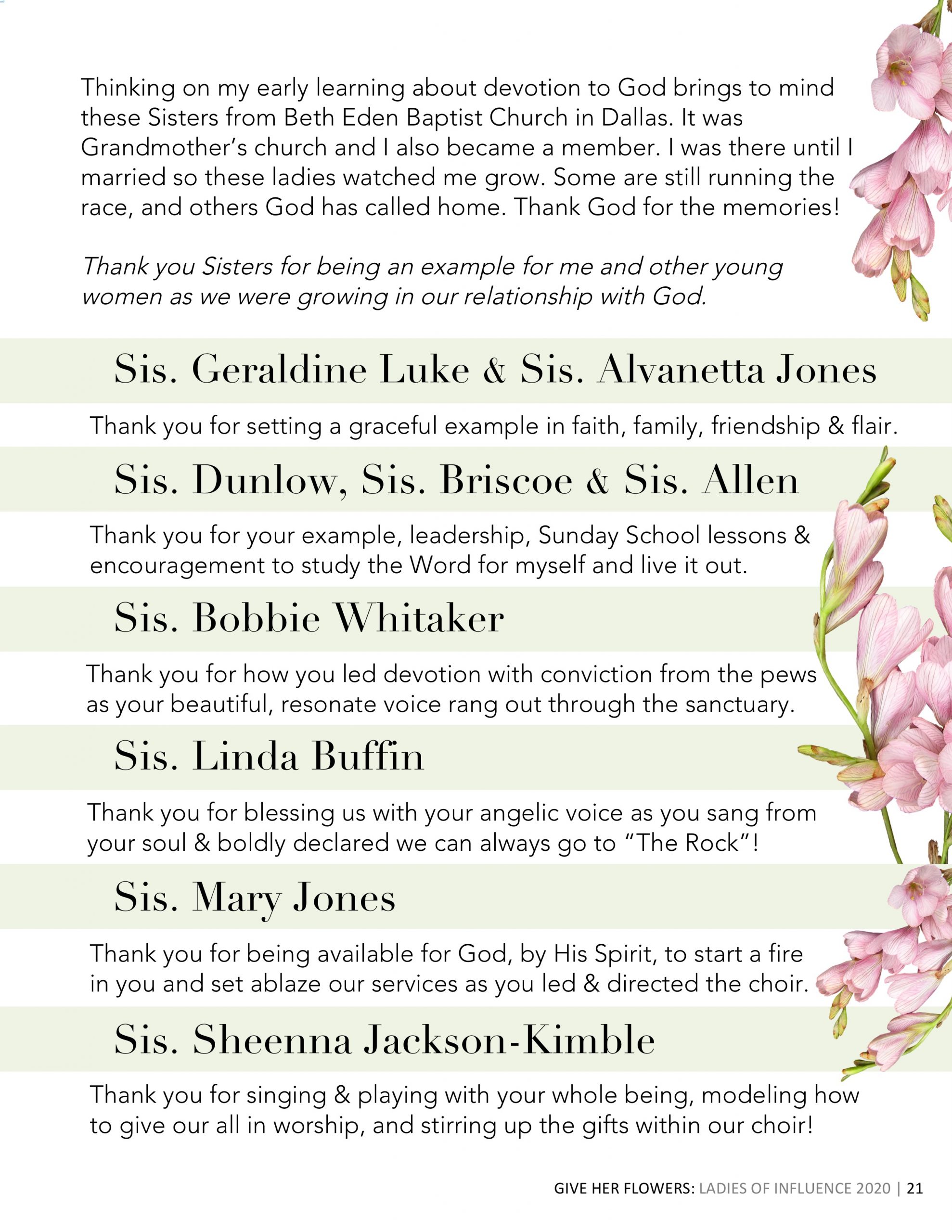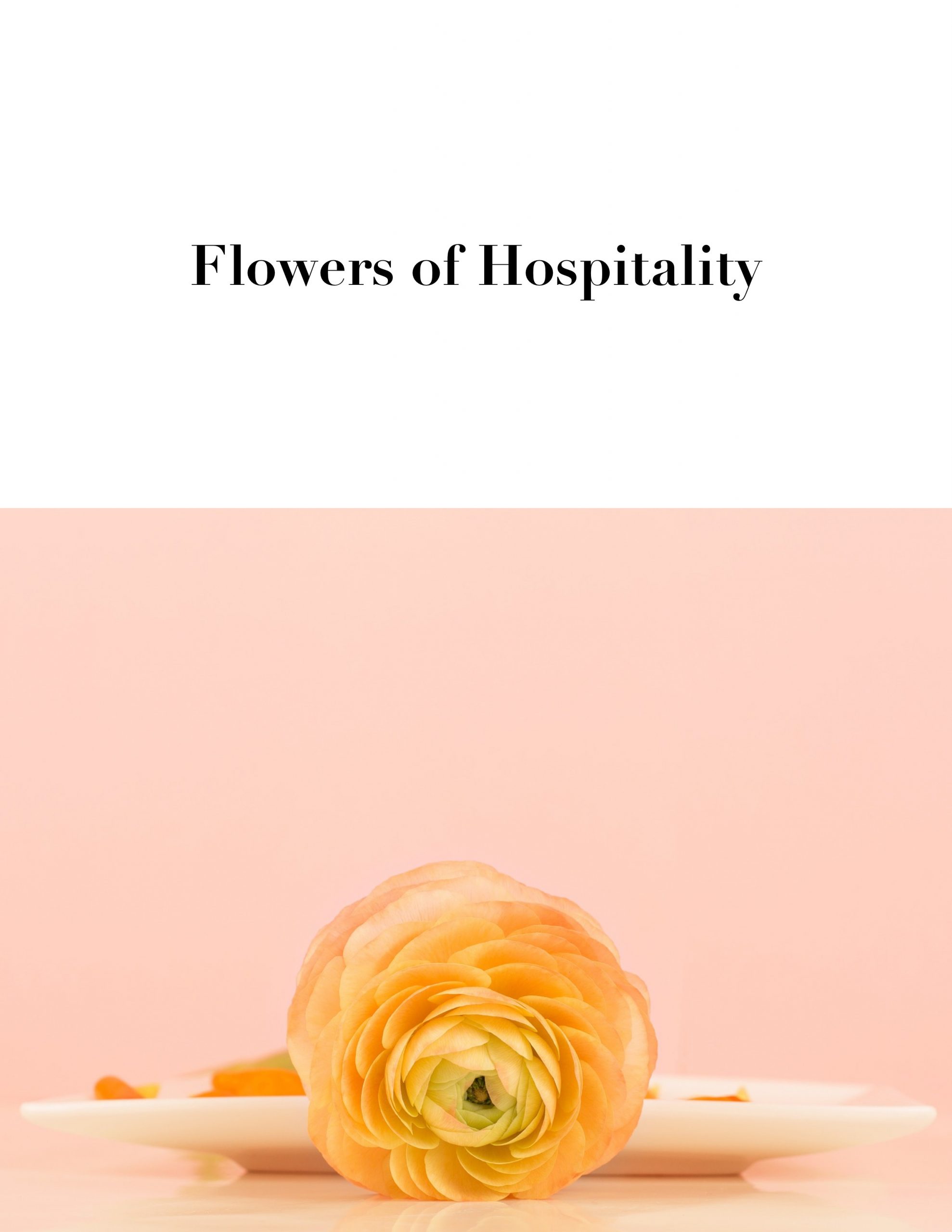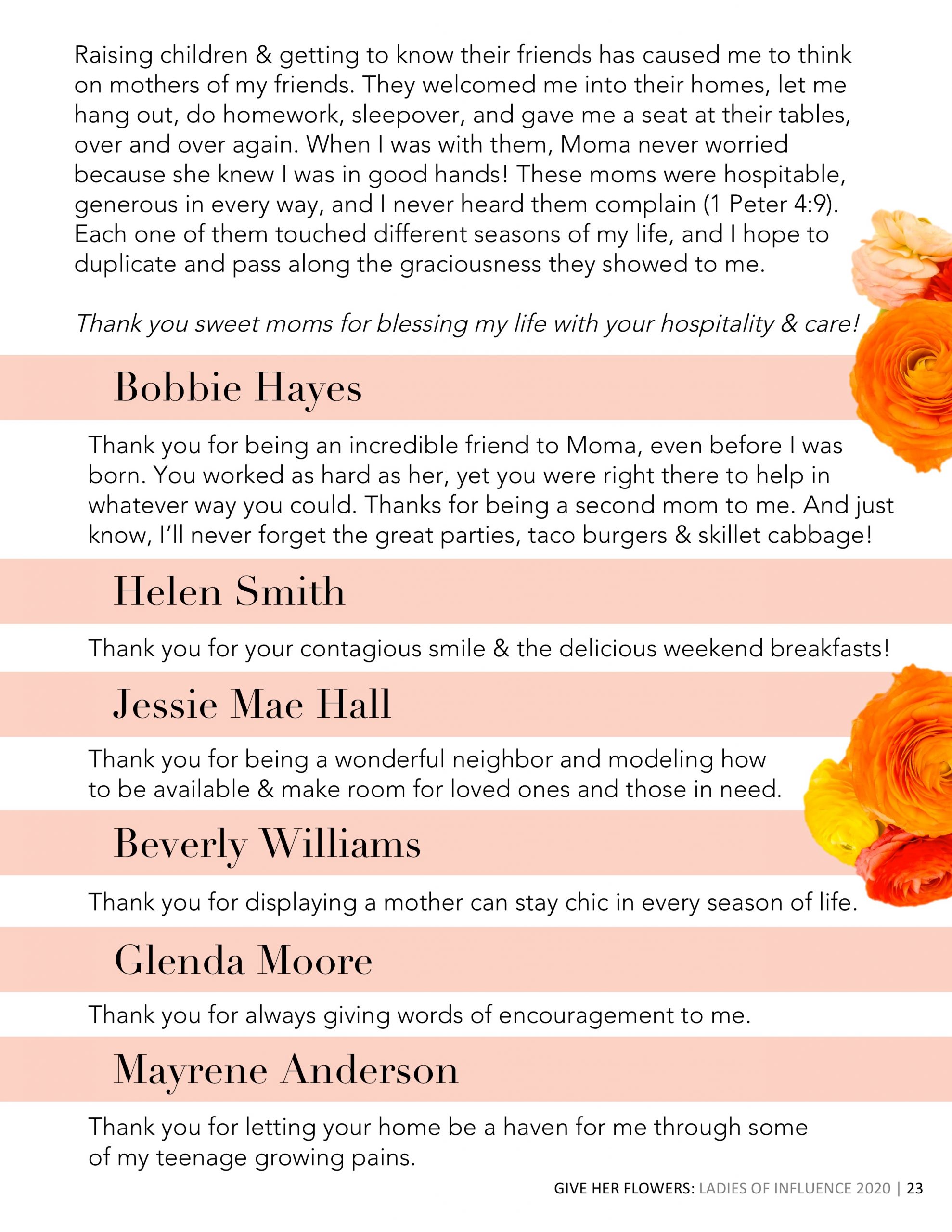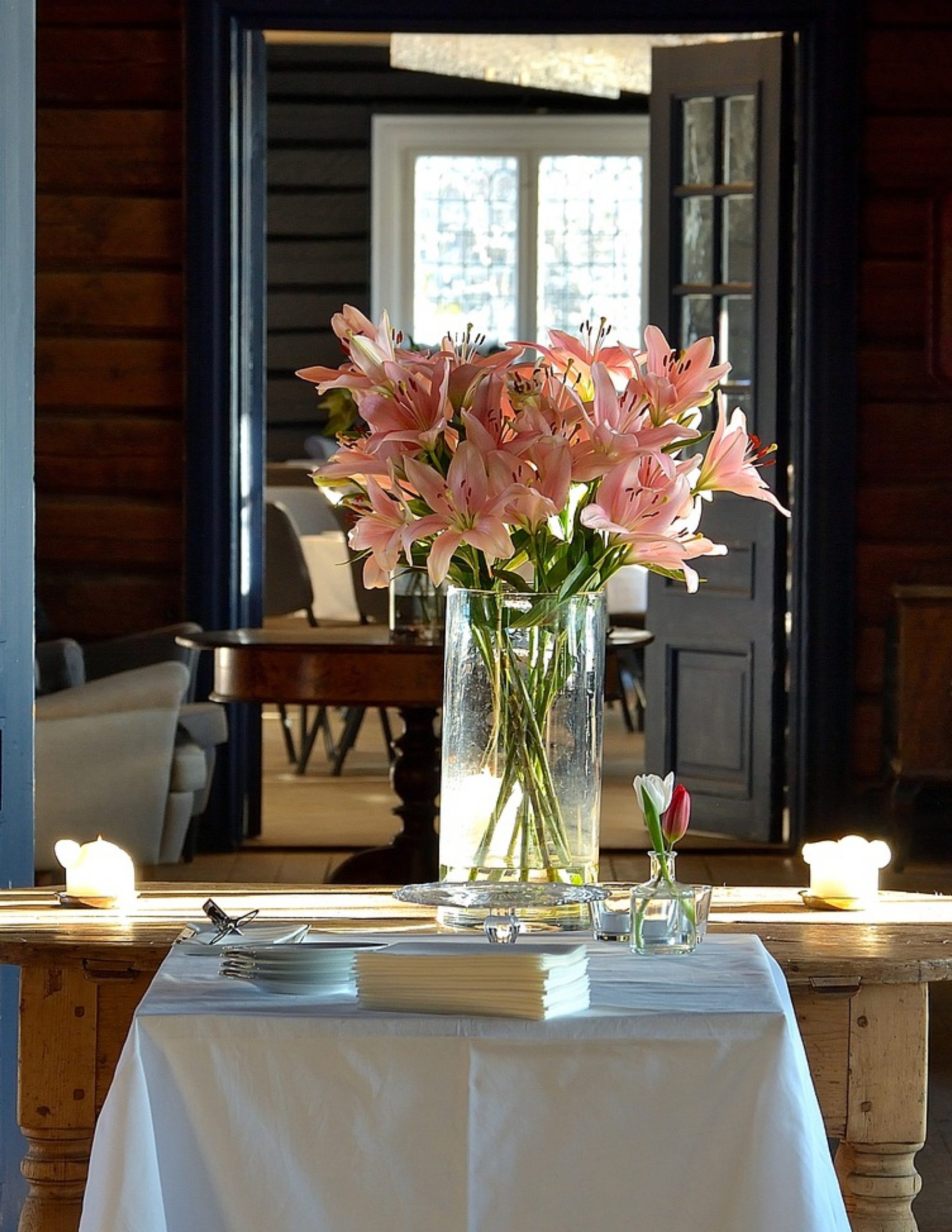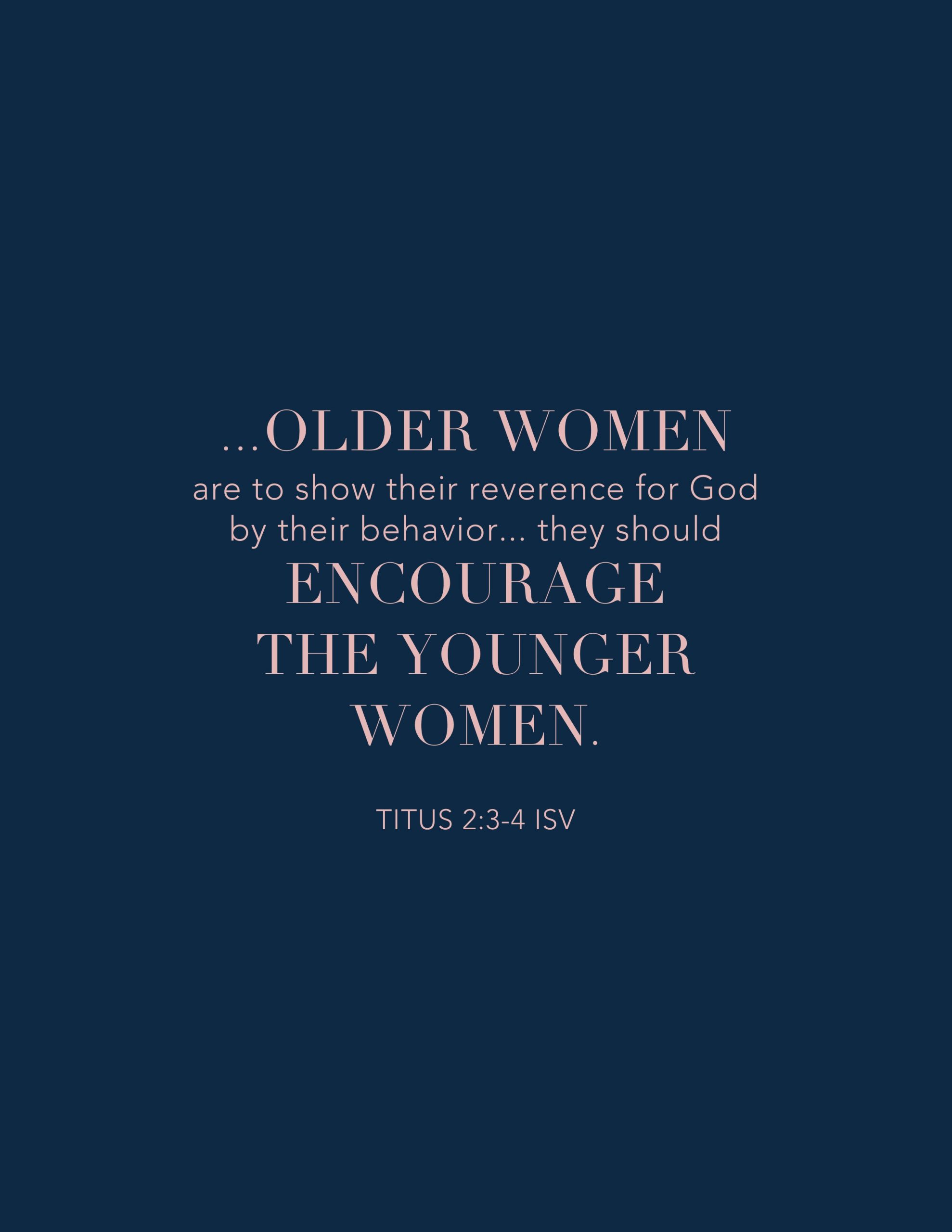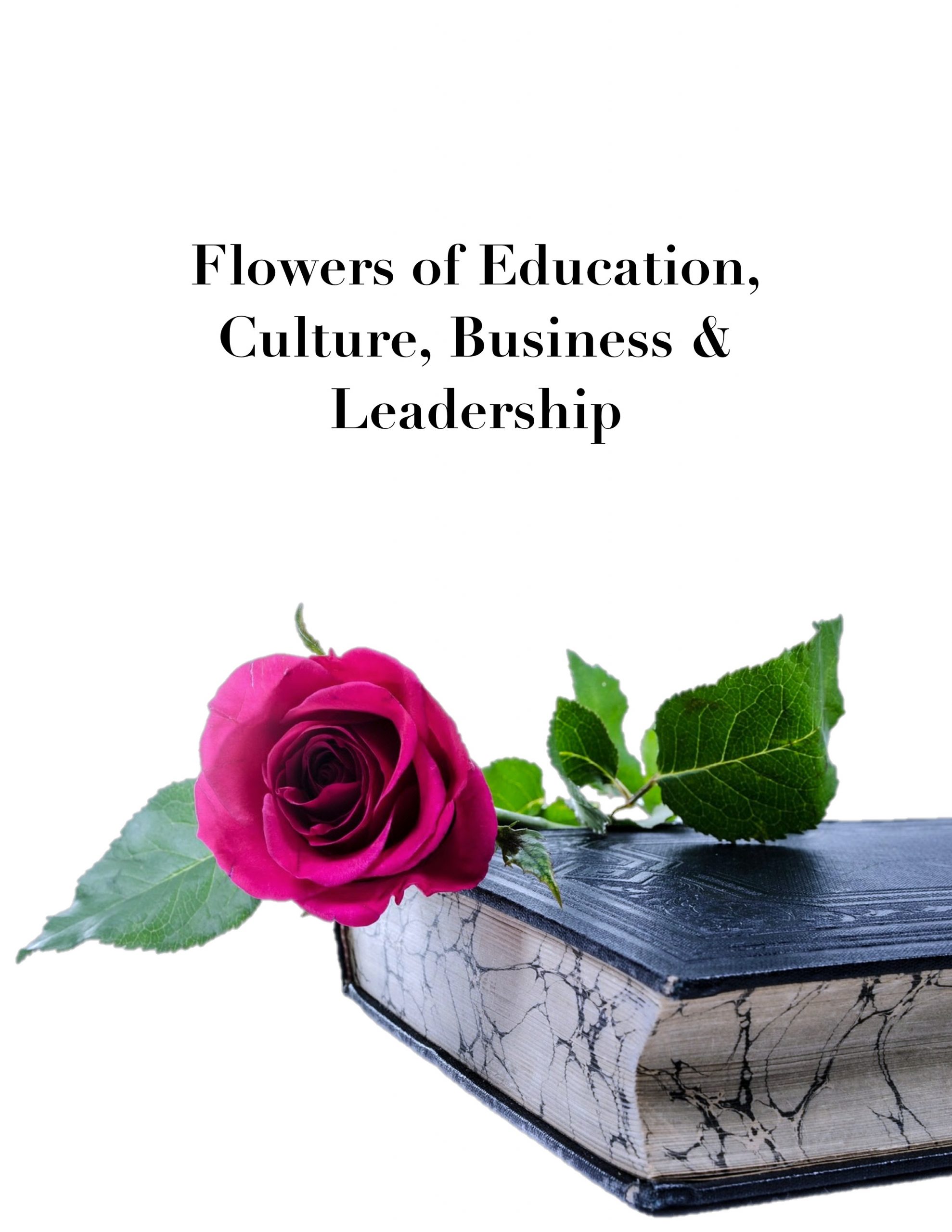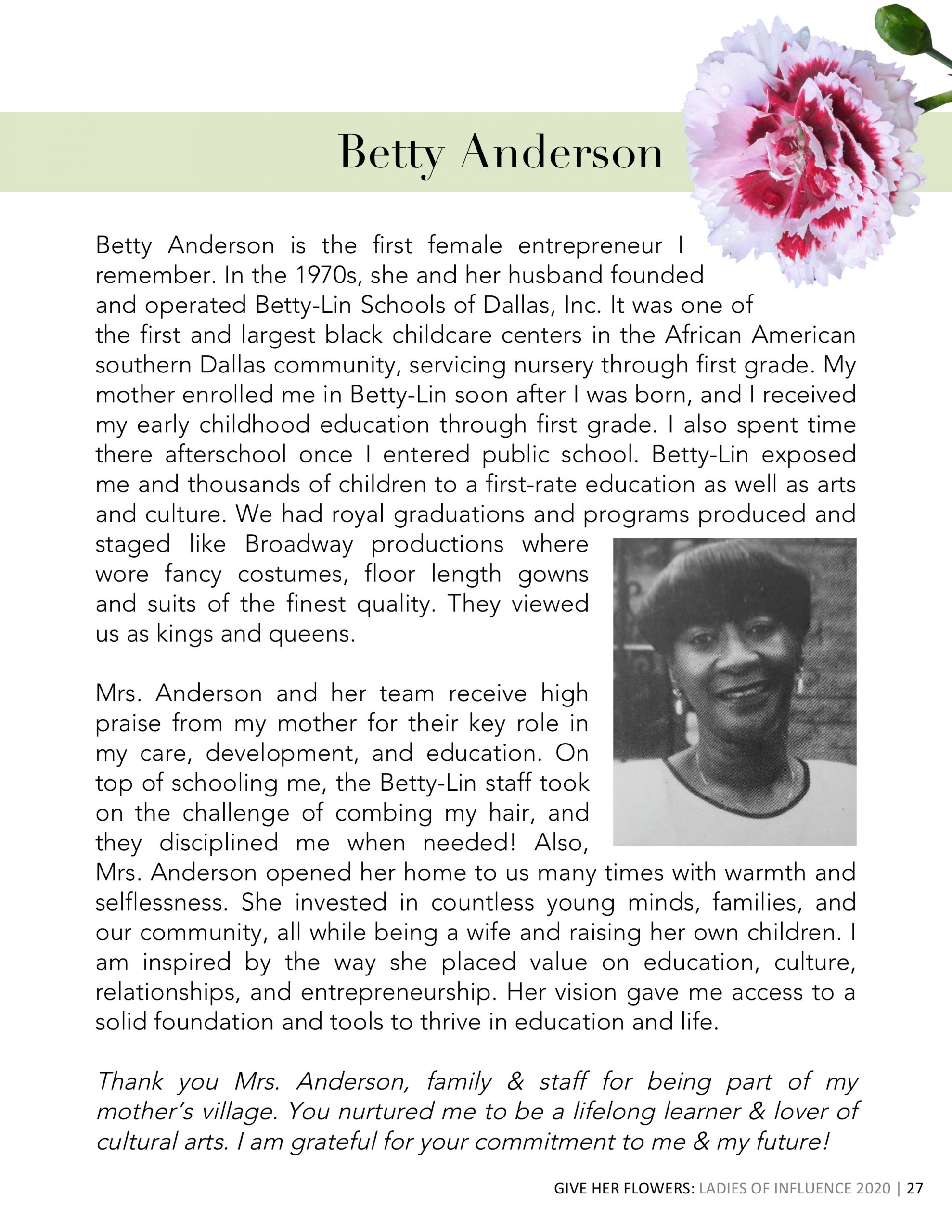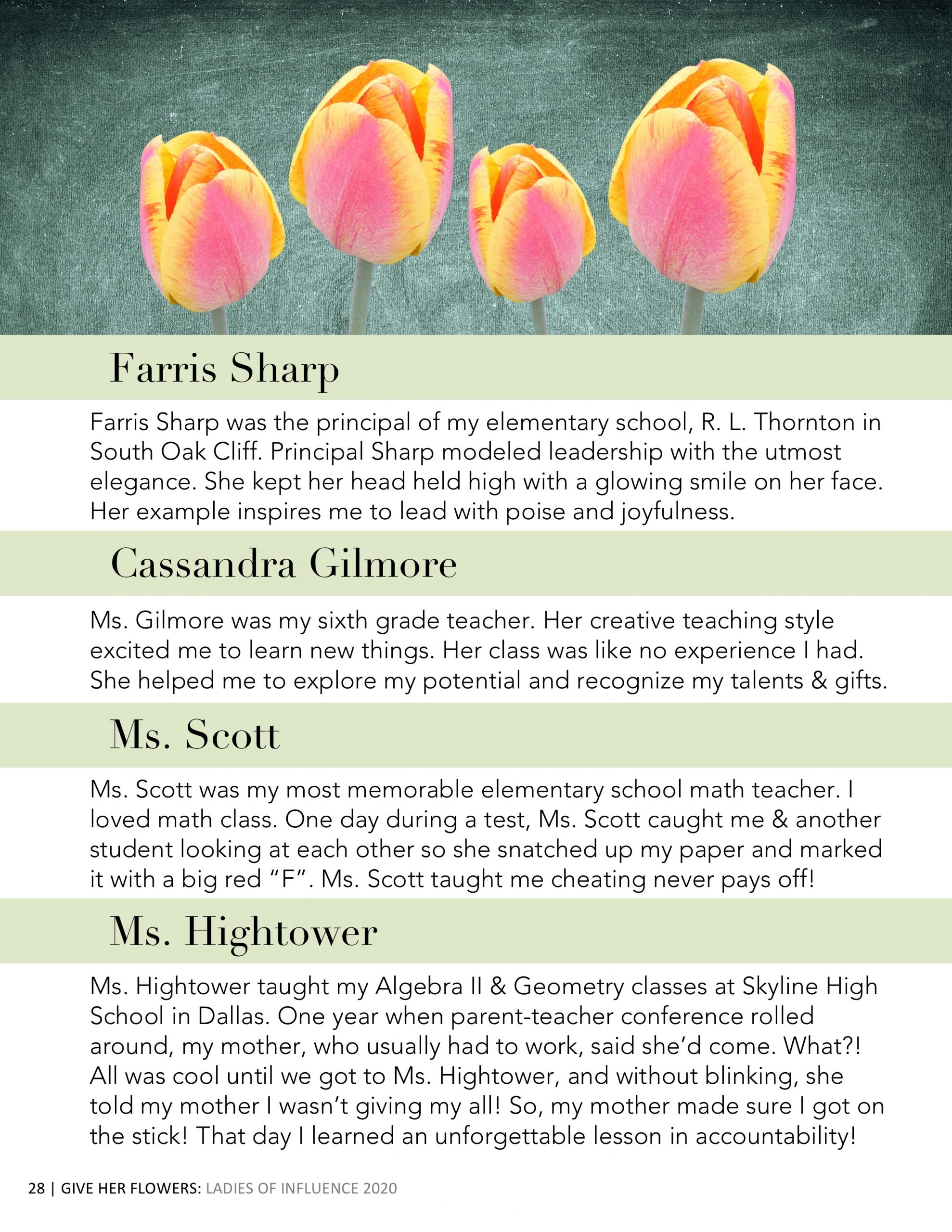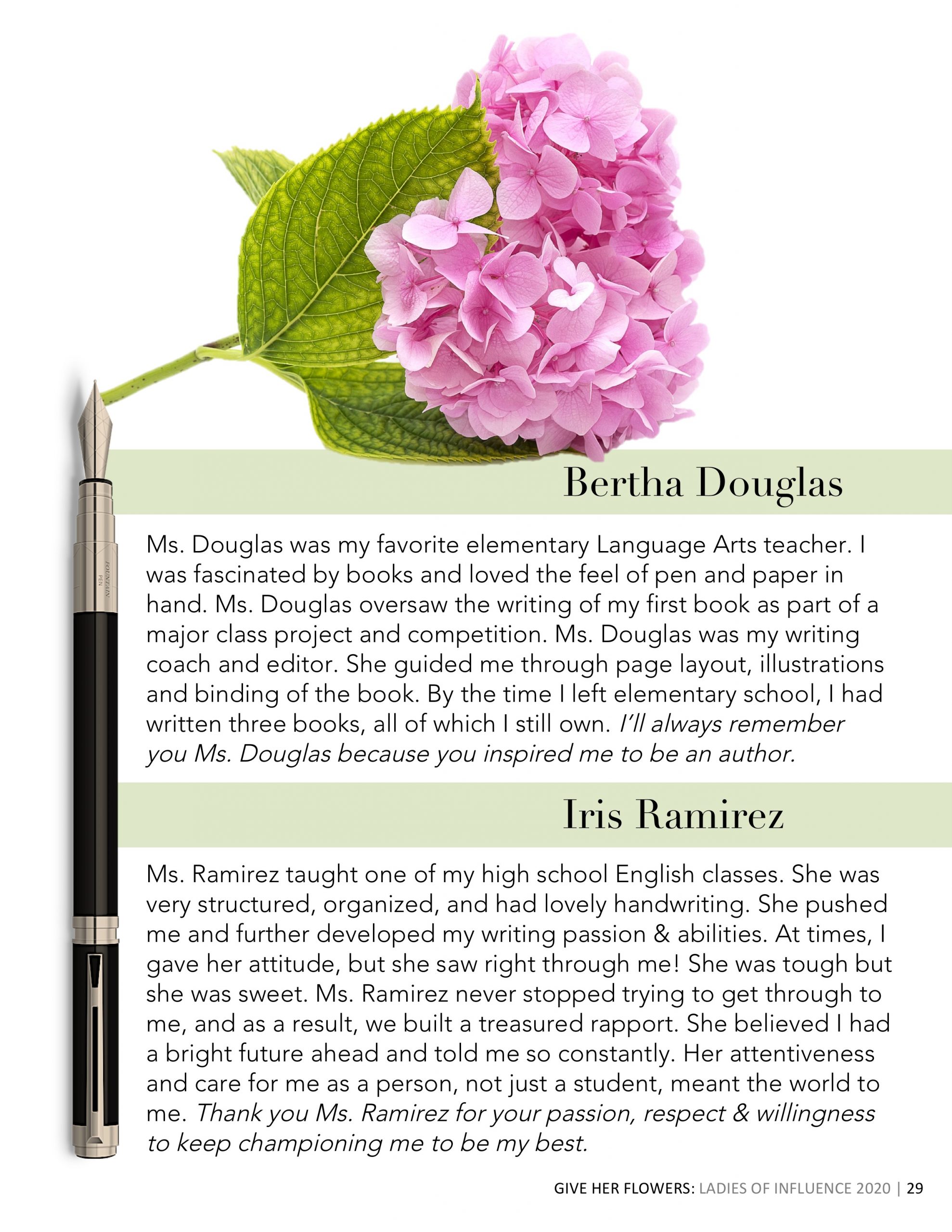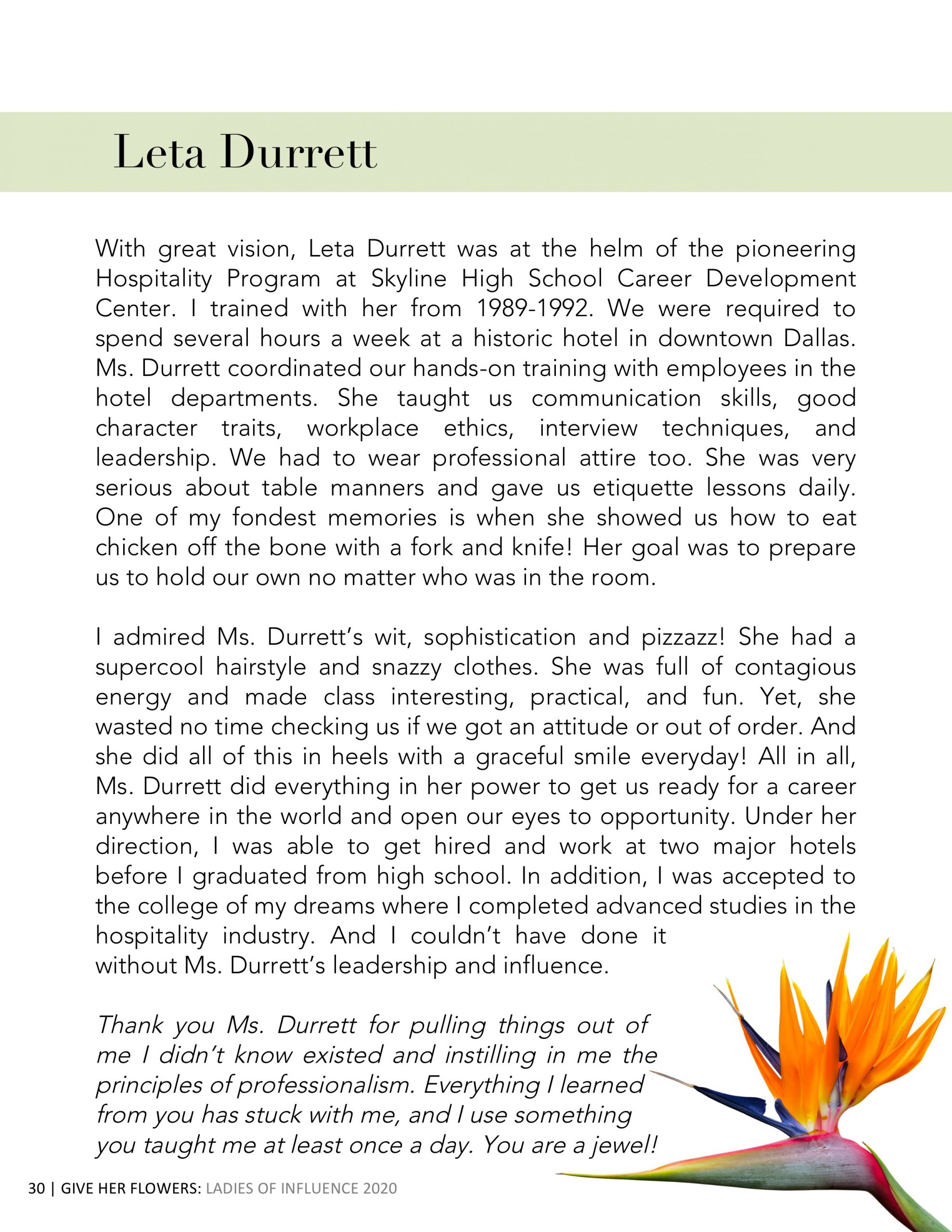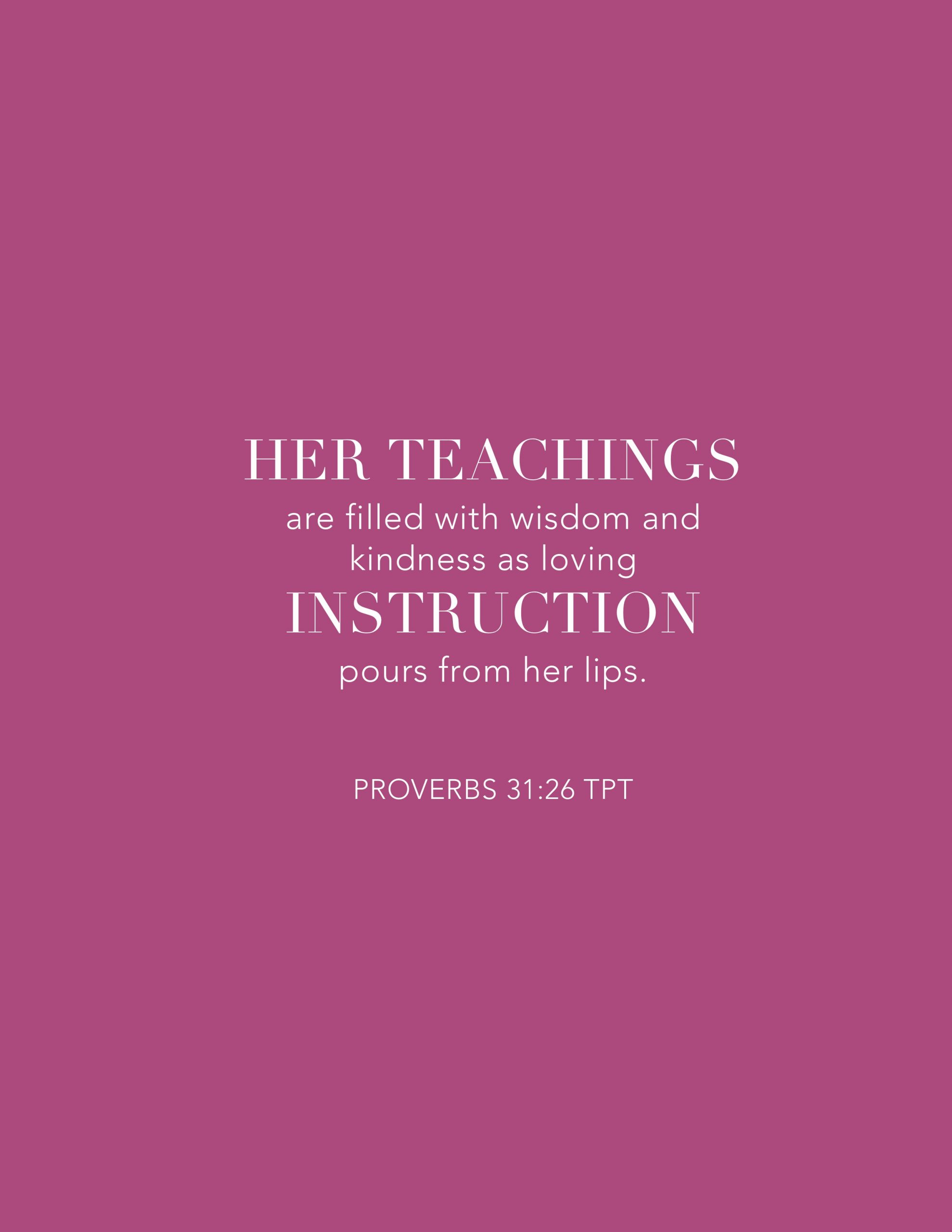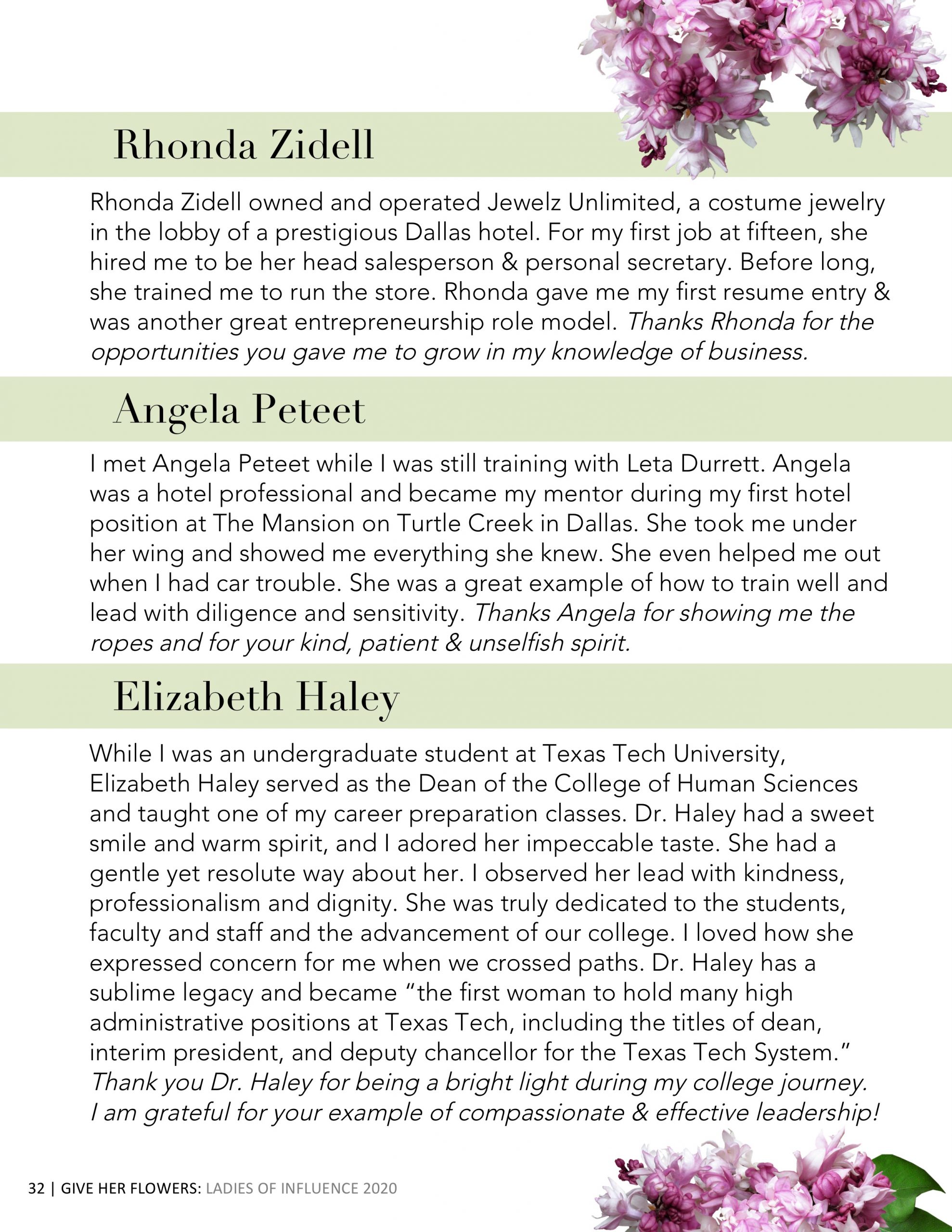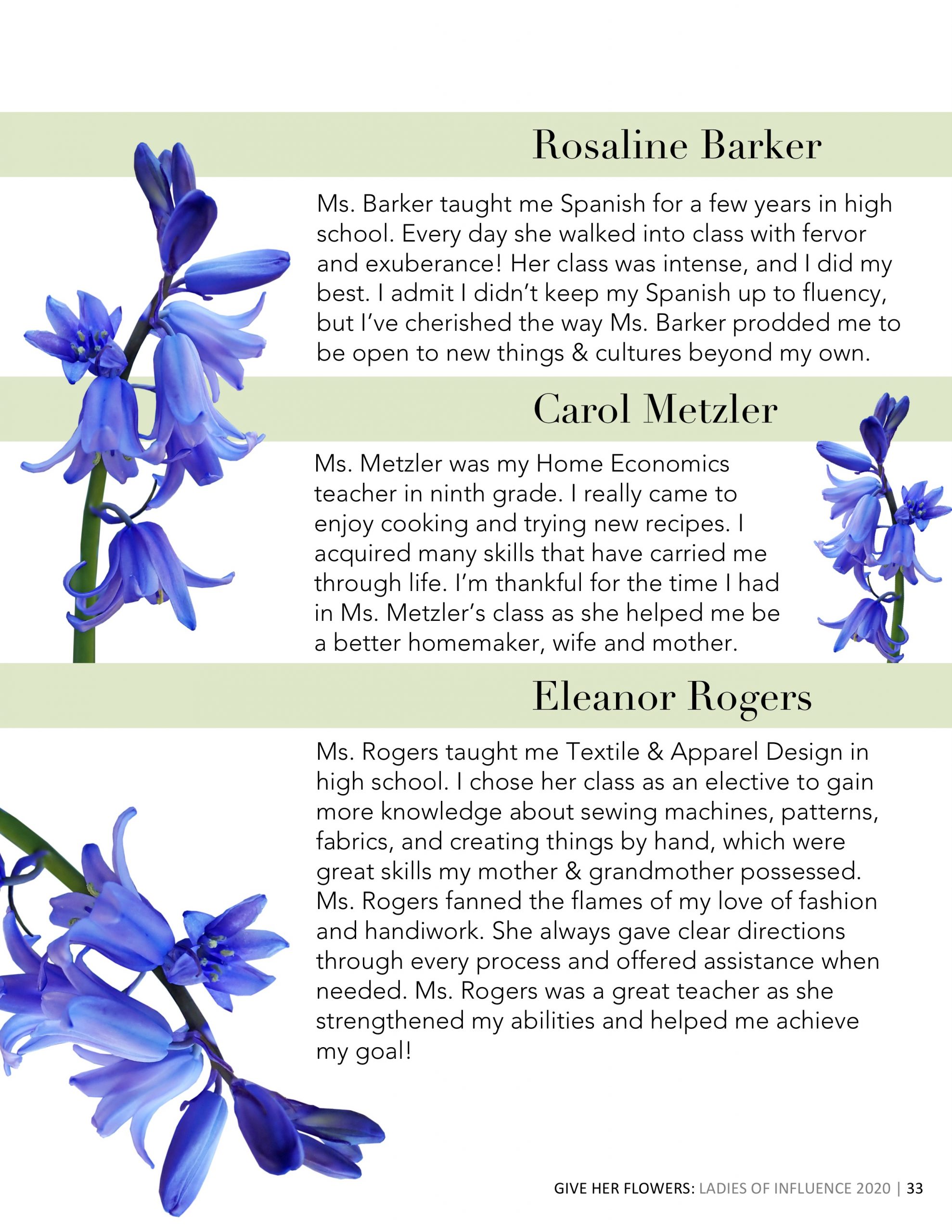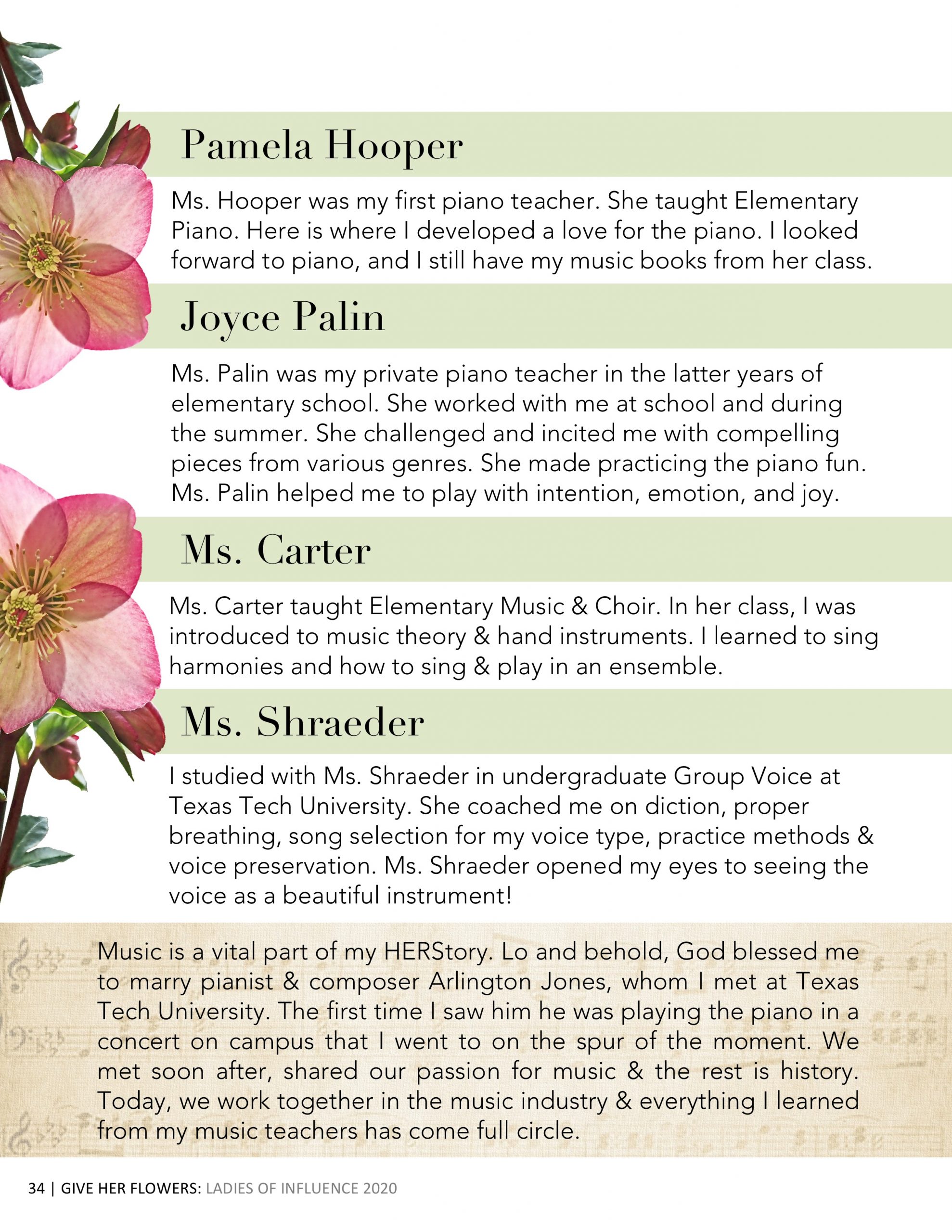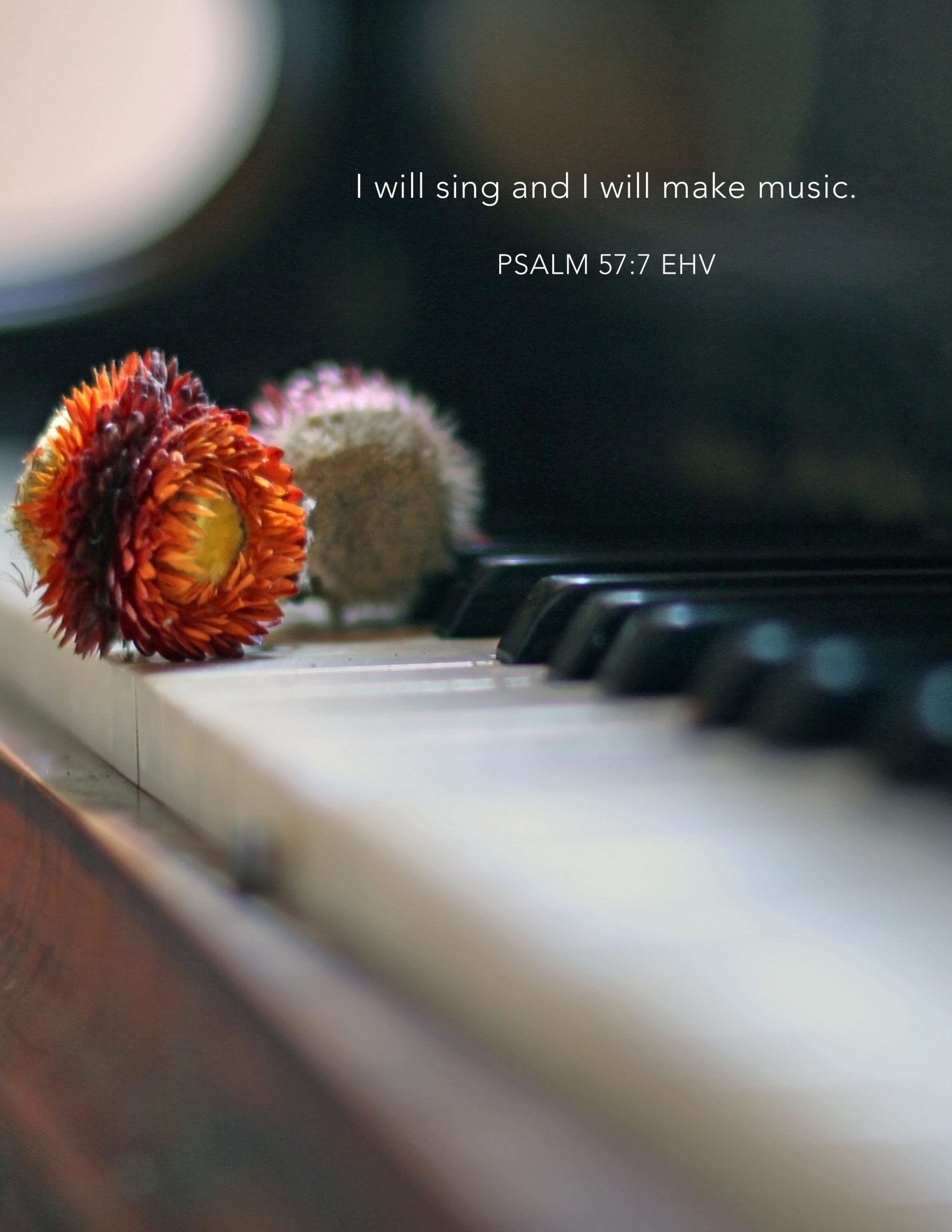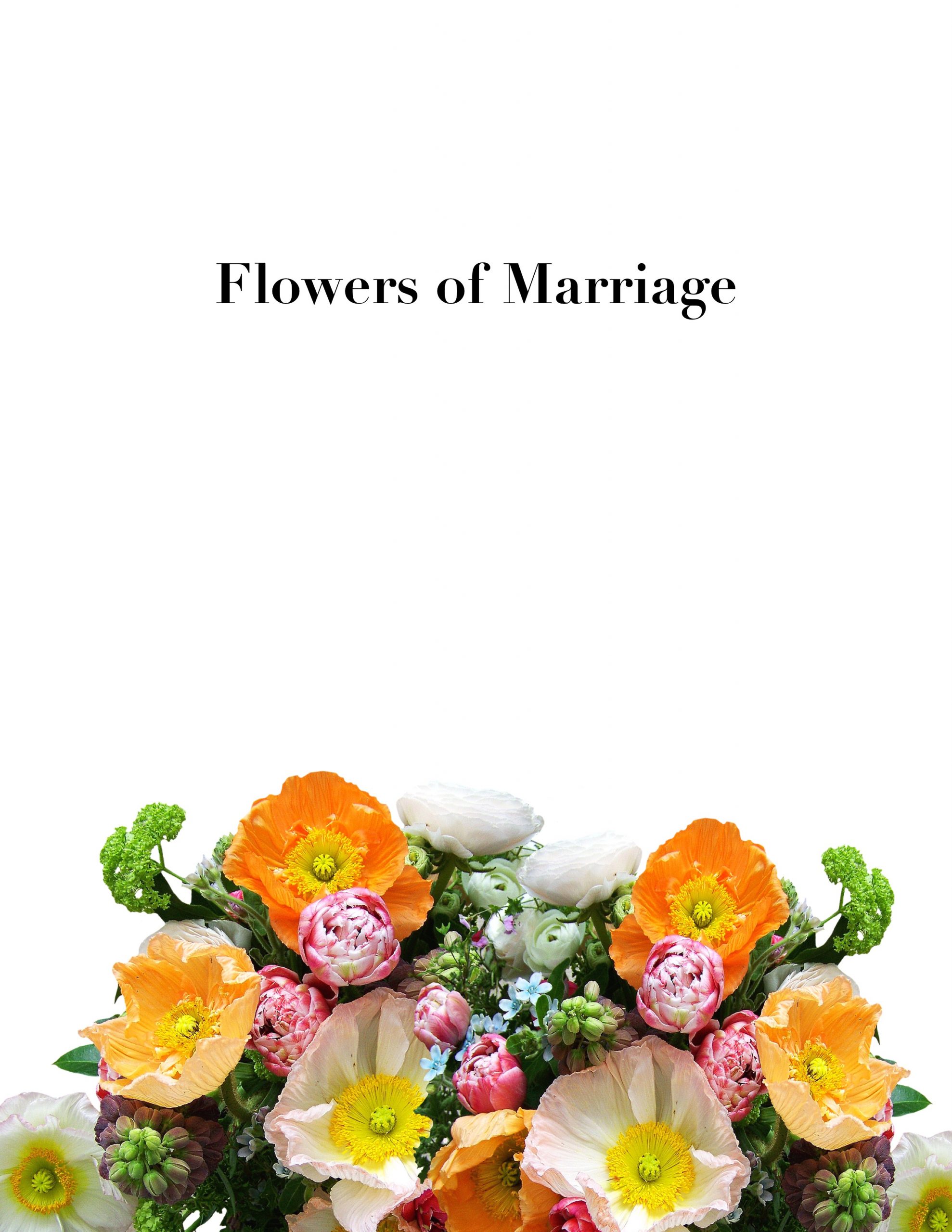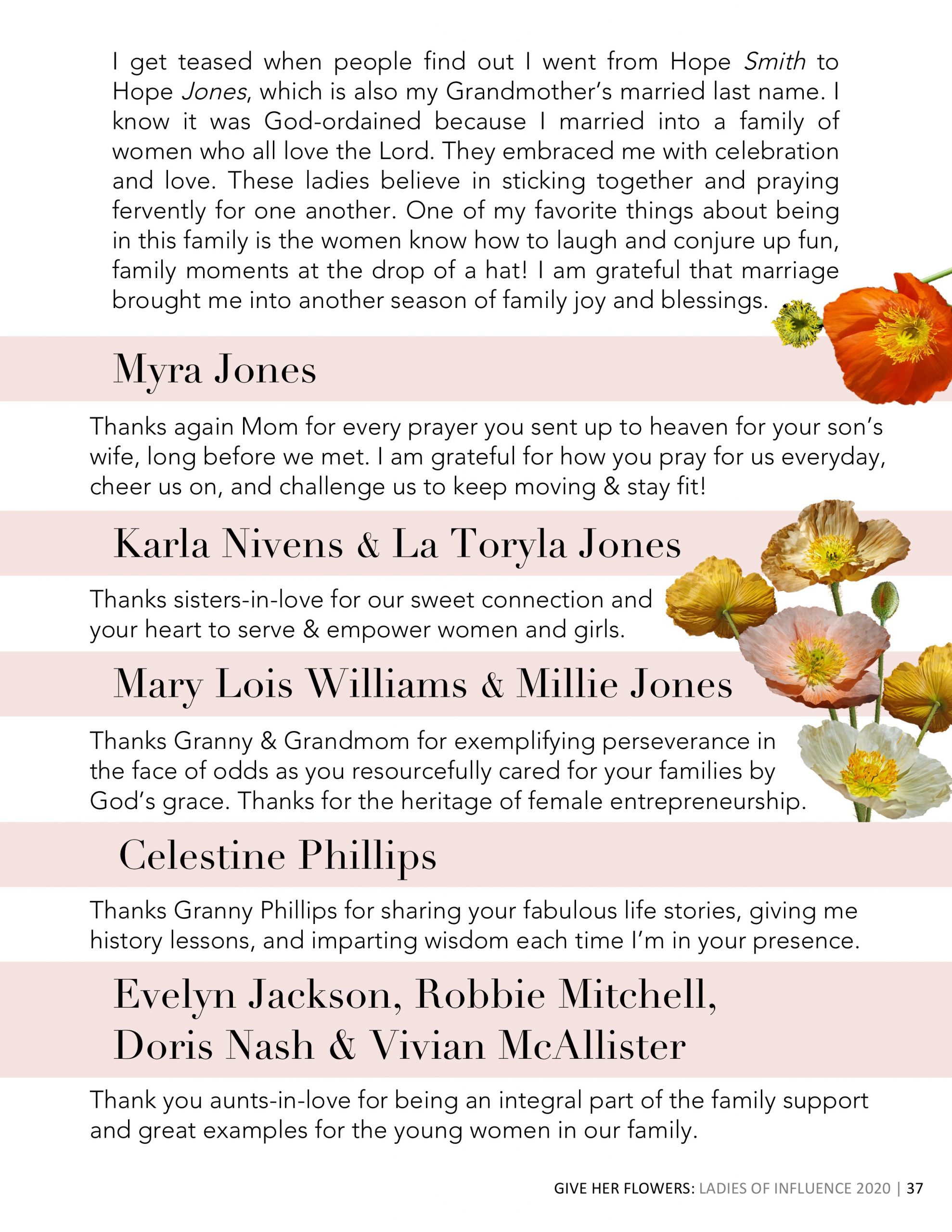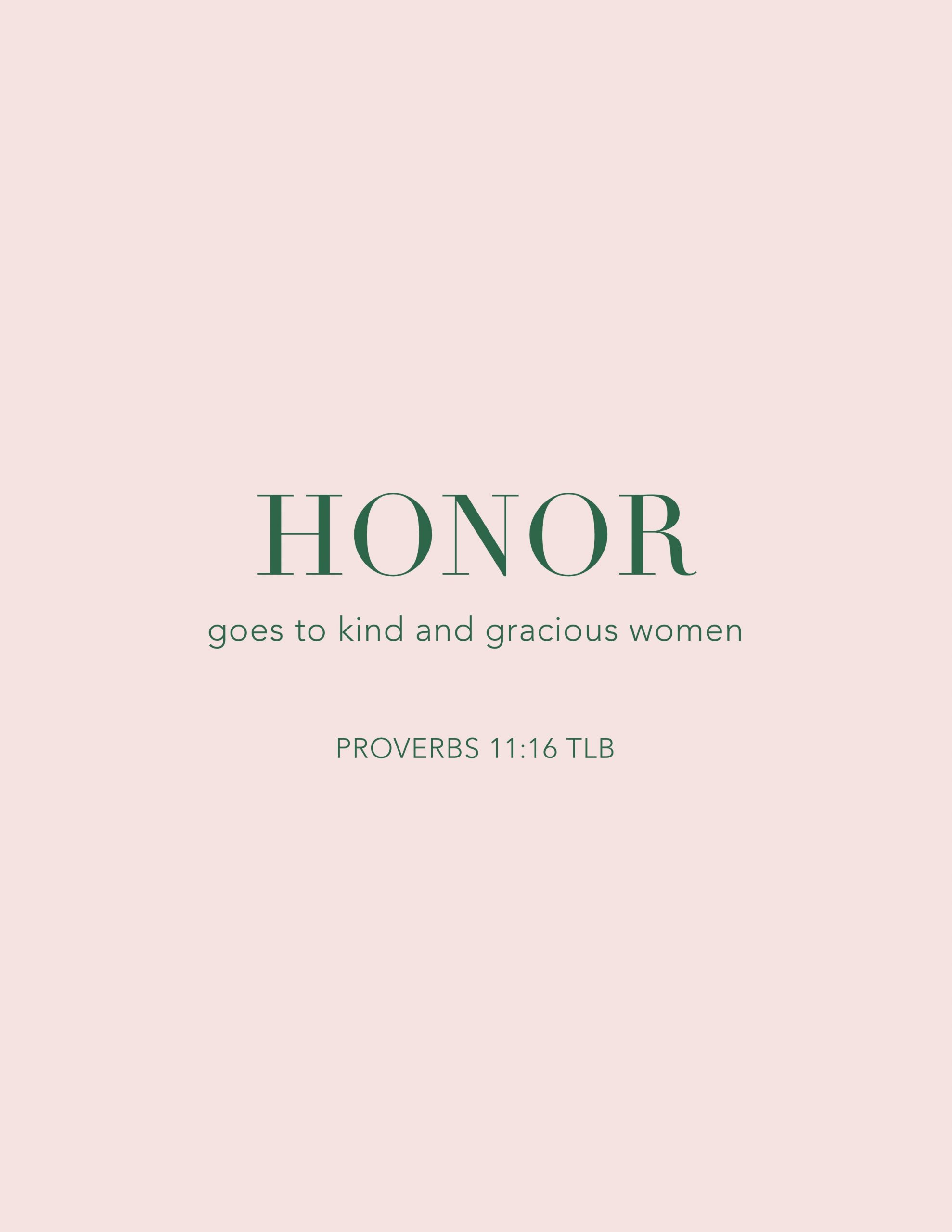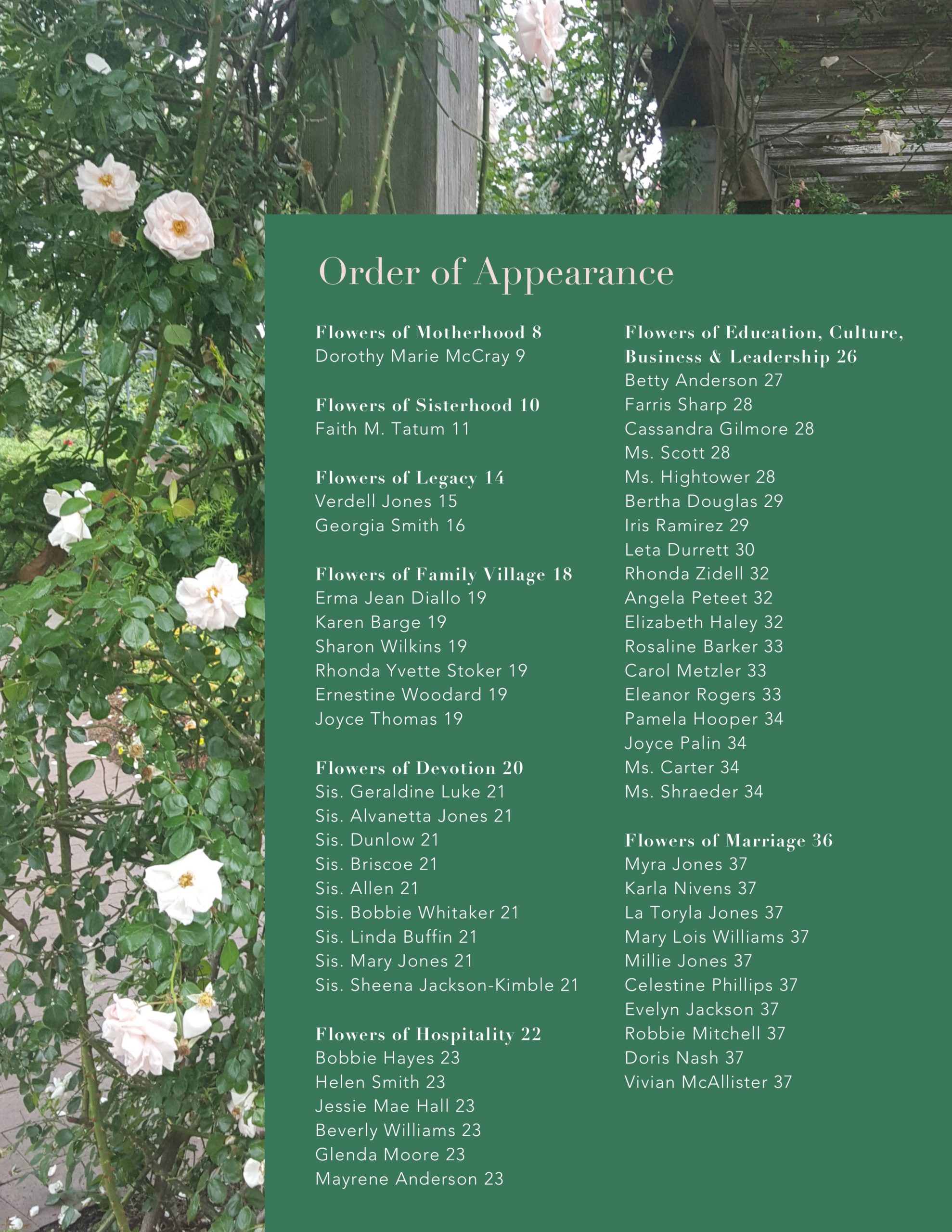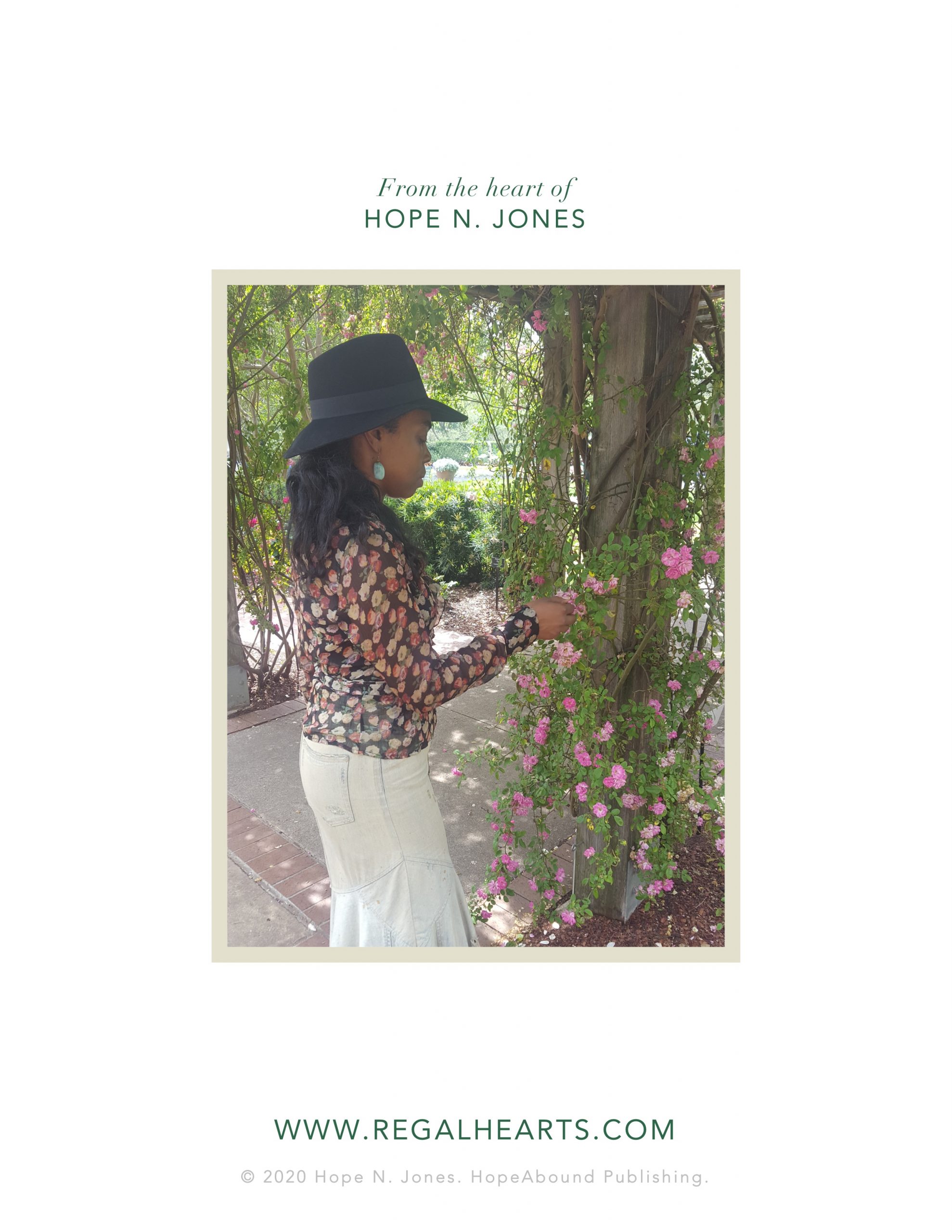 © Hope N. Jones. All rights reserved. Unauthorized duplication is prohibited.
Optimal viewing experience on tablet or desktop